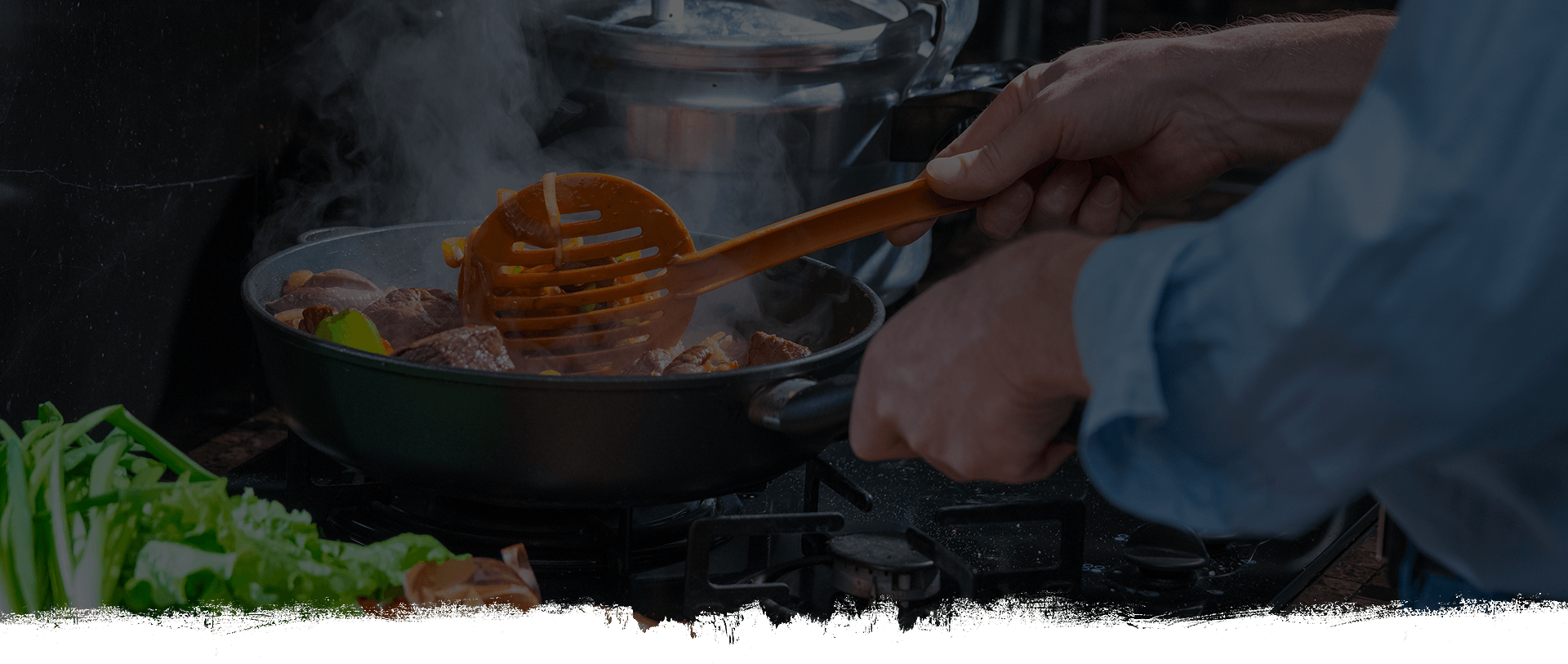 CEVAPCICI WITH COURGETTE SALAD
Ingredients
1 packaging Z Gruntu Dobre cevapcici
3 medium courgettes
juice and grated zest from 1 lemon
1 tablespoon olive oil
4 tablespoons chopped cashews
handful favourite sprouts
50 g vegan feta cheese (optional)
salt, pepper
frying oil
 
Preparation
Slice the courgettes lengthways into thin slices, preferably using a mandolin. Transfer to a bowl, add the lemon juice and zest, and salt and pepper, drizzle with olive oil and mix gently. Set aside for 10 minutes to marinate. 
Put the courgettes on a large plate, sprinkle with nuts, sprouts, and crumbled feta. 
Serve with fried or grilled cevapcici.