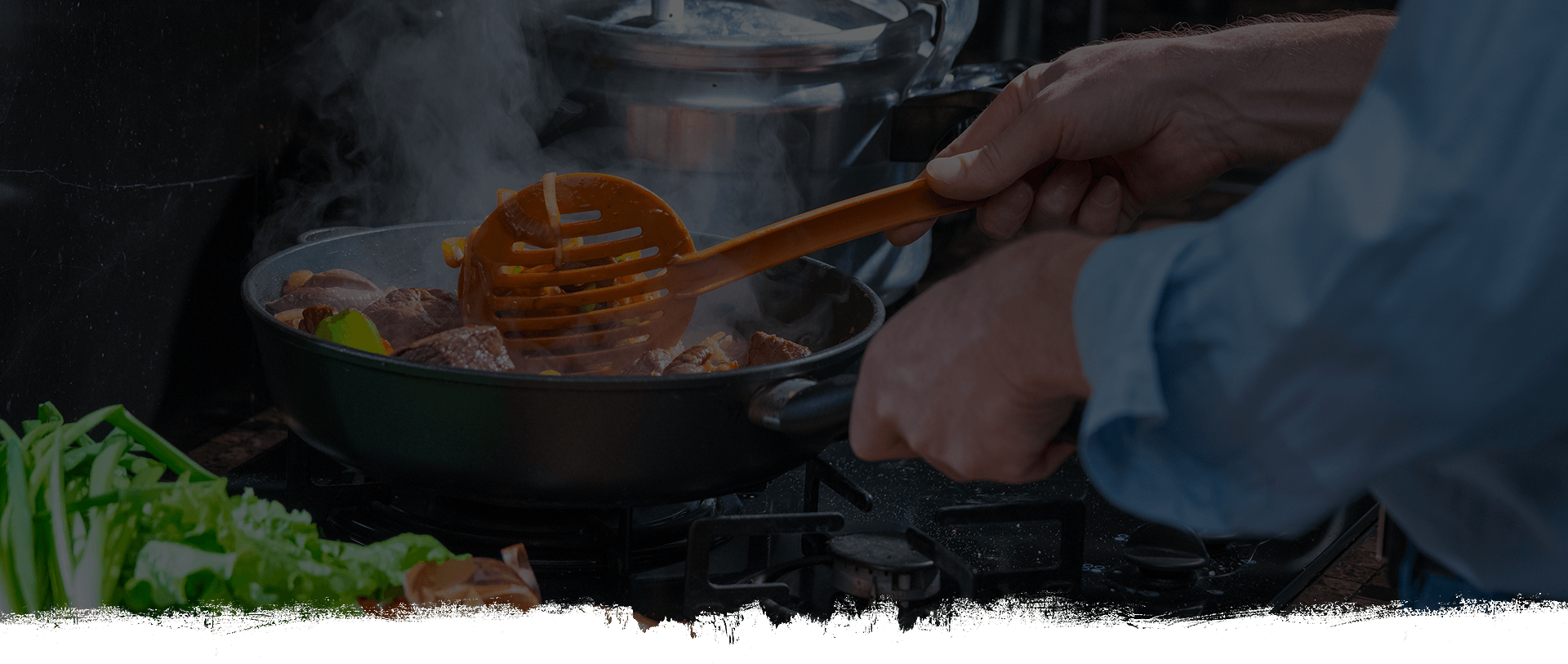 HAM ROLLS STUFFED WITH EGG PASTE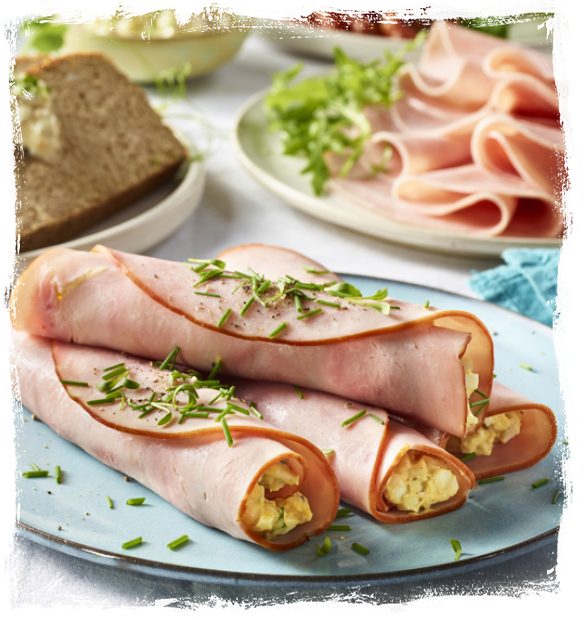 Ingredients
5 eggs
1 packaging Sokołów Basiuni ham
1 bunch chive stalks
1 teaspoon mustard
3-4 tablespoons mayonnaise
salt, pepper
 
Preparation
Hard boil the eggs, cool, peel and cut into small cubes or grate them. Put in a bowl. Finely chop the chives. 
Add chopped chives (set aside 1 tablespoon for decoration), mustard and mayonnaise to the eggs. Mix the paste thoroughly, then season to taste with salt and pepper. 
Spread the egg paste on the slices of ham and create rolls. Before serving, garnish the dish with chives and a pinch of pepper.