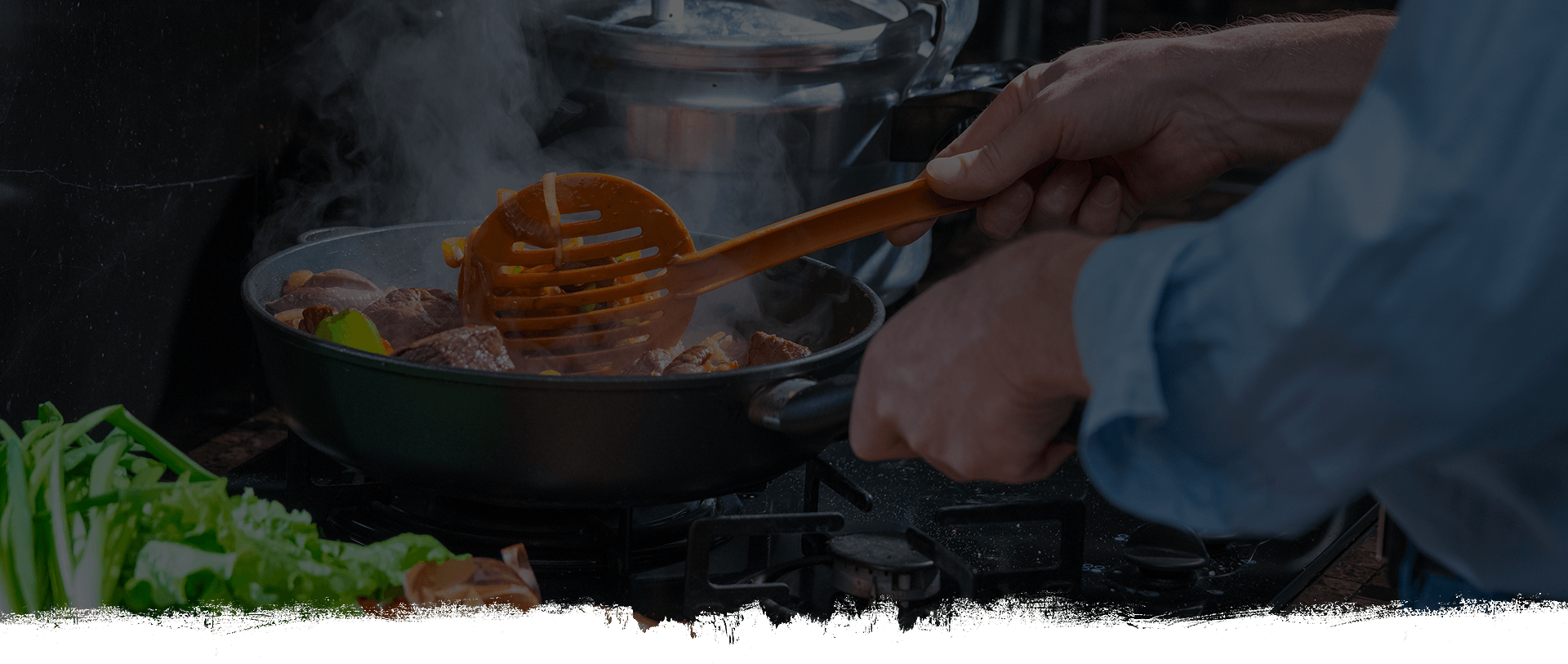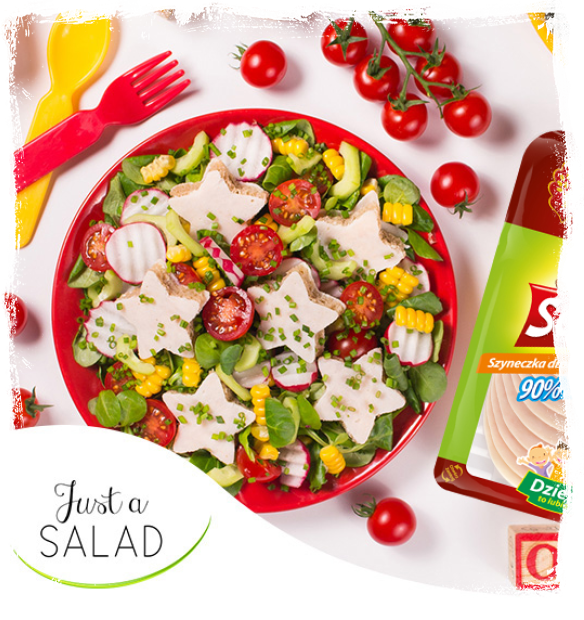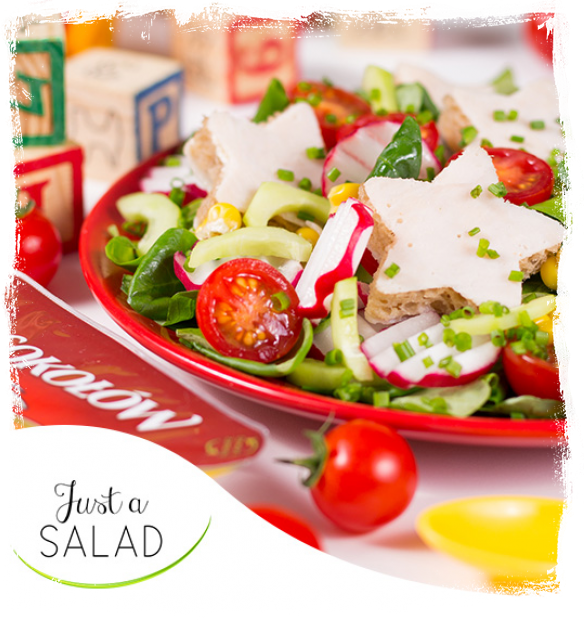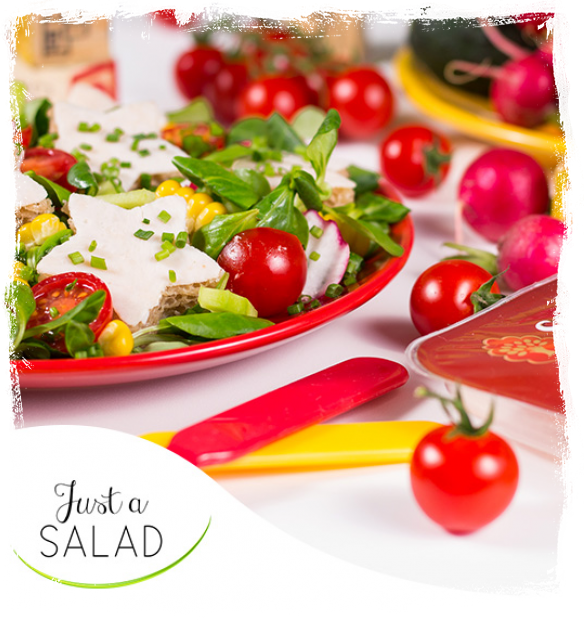 Ingredients
1 packaging Sokoliki chicken ham
1 handful corn salad
3 large slices rye bread
1 teaspoon butter
1 cucumber
4 radishes
1/3 corn cob 
pinch of sugar
5 cherry tomatoes
1/3 bunch thin chive stalks
1-2 tablespoon linseed oil
pinch of Himalayan salt
 
Preparation
Use cookie cutter to cut the bread and ham into stars (you can also cut other shapes or squares). Smear both sides of bread stars with butter and put ham on them.
Put corn into boiling water with sugar and boil for 6 minutes. After cooling, cut the kernels off. Slice radishes and cut tomatoes into halves. 
Peel cucumber, cut lengthwise, remove the flesh and cut into half slices. Finely chop the chives.
On a plate, put alternately the rocket, tomatoes, cucumber, radishes and corn. Sprinkle the vegetables with linseed oil and season with salt (optional). Finally, put star sandwiches. Sprinkle whole with chives.​