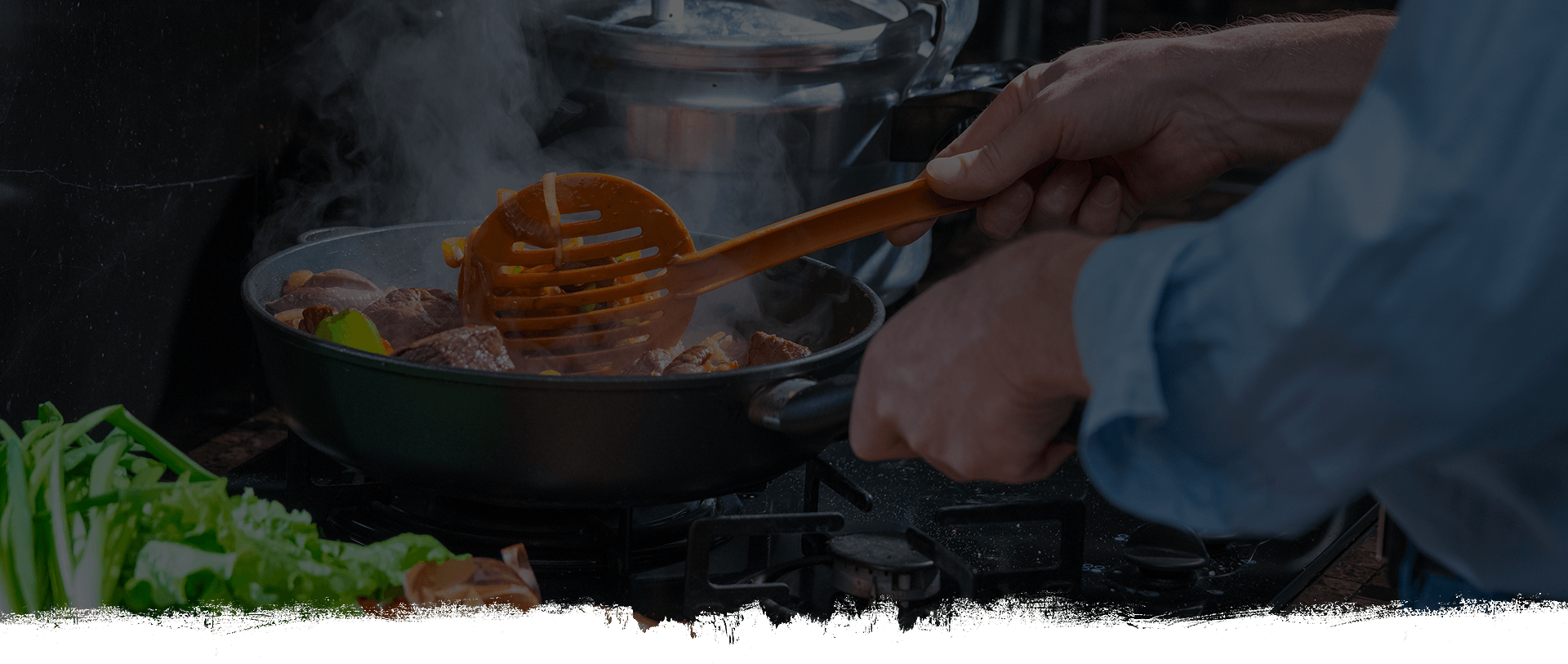 HAWAIIAN MINI PIZZAS WITH PINEAPPLE AND HAM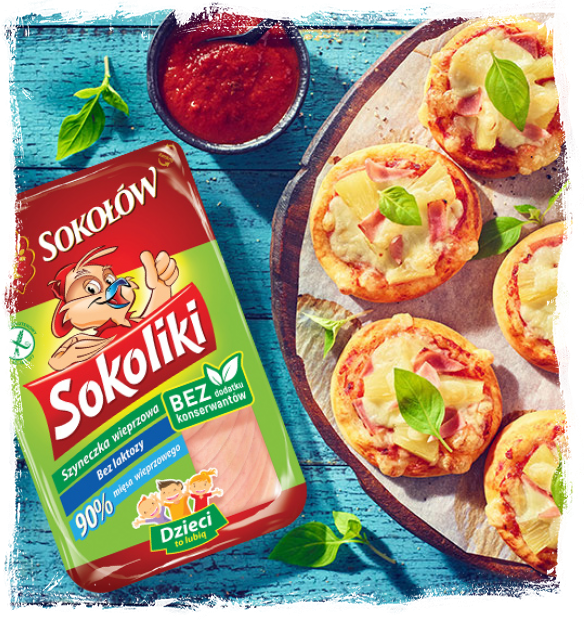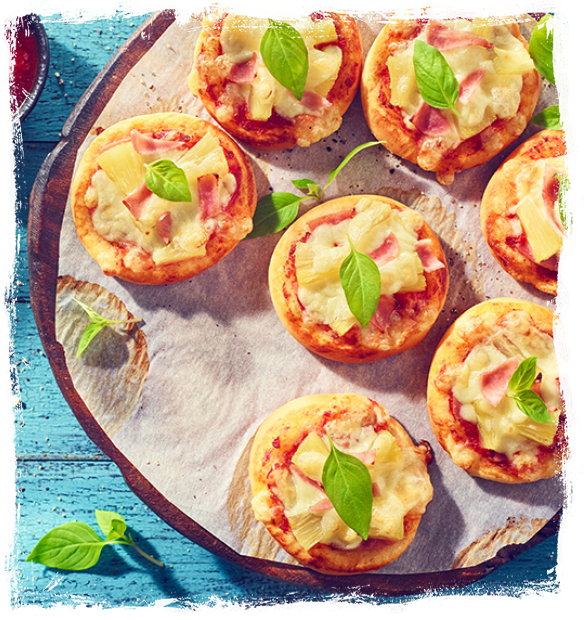 Ingredients
1 packaging Sokoliki pork ham
1 ready pizza bottom
1 cup tomato passata with Herbs
4 slices canned pineapple
200 g grated mozzarella cheese
 
Preparation
Cut the ham into triangles. Divide pineapple slices into smaller pieces. 
Roll out the pizza dough, then use a glass to cut out circles (you can also cut the dough into squares with a knife). 
Spread a spoonful of passata on each circle. Next, put the pieces of ham and pineapple on the pizzas, sprinkle with the grated cheese and put in the oven preheated to 200°C. Bake for 8-10 minutes, until the cheese is melted and the tops of the pizzas are nice and golden.