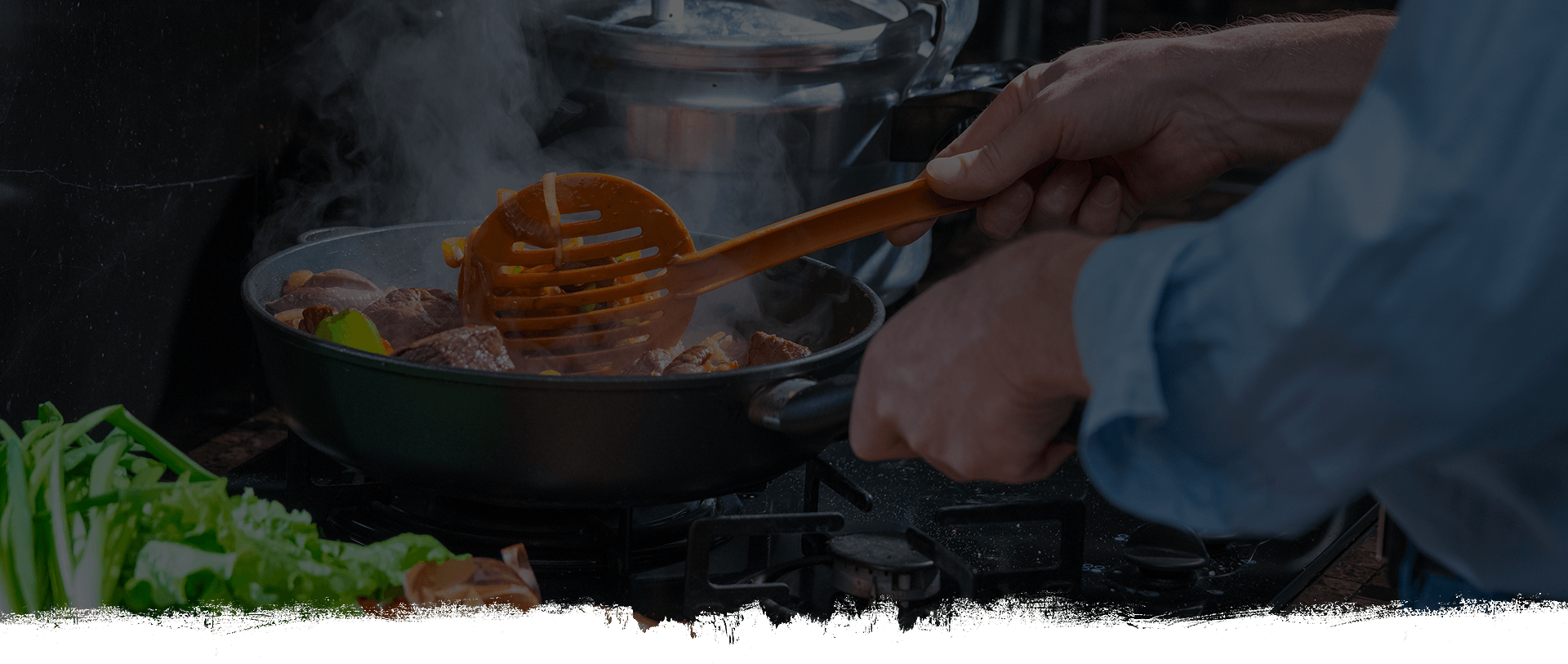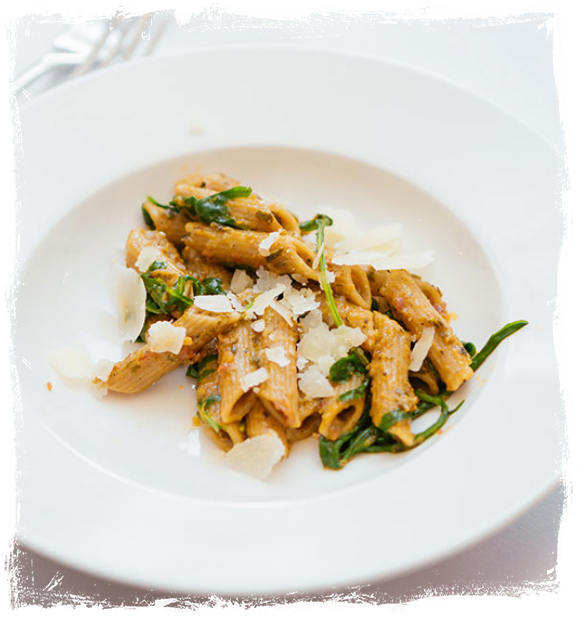 30 minutes
2-3 people
easy
Ingredients
250 g whole grain pasta
1 packaging Sokołów "Z Gruntu Dobre" courgette and dried tomato paste 
100 g cherry tomatoes
100 g onions
100 g rocket
50 g parmesan or Grana Padano cheese
50-70 ml olive oil
1 clove garlic
salt, freshly ground pepper
 
Preparation
Add pasta to lightly salted water and cook according to the instructions on the packaging. Heat olive oil in a pan and fry finely chopped onions. Add the dried tomato paste and 50 ml of water and mix well. 
Slice the garlic into thin slices. Cut cherry tomatoes into quarters or halves and add to the pan along with garlic. Simmer for a while, then season to taste with salt and pepper. Finally, add rocket.
Add the pasta to the sauce and mix well. Season with salt and pepper.
Put pasta on plates. Before serving, garnish with grated cheese.