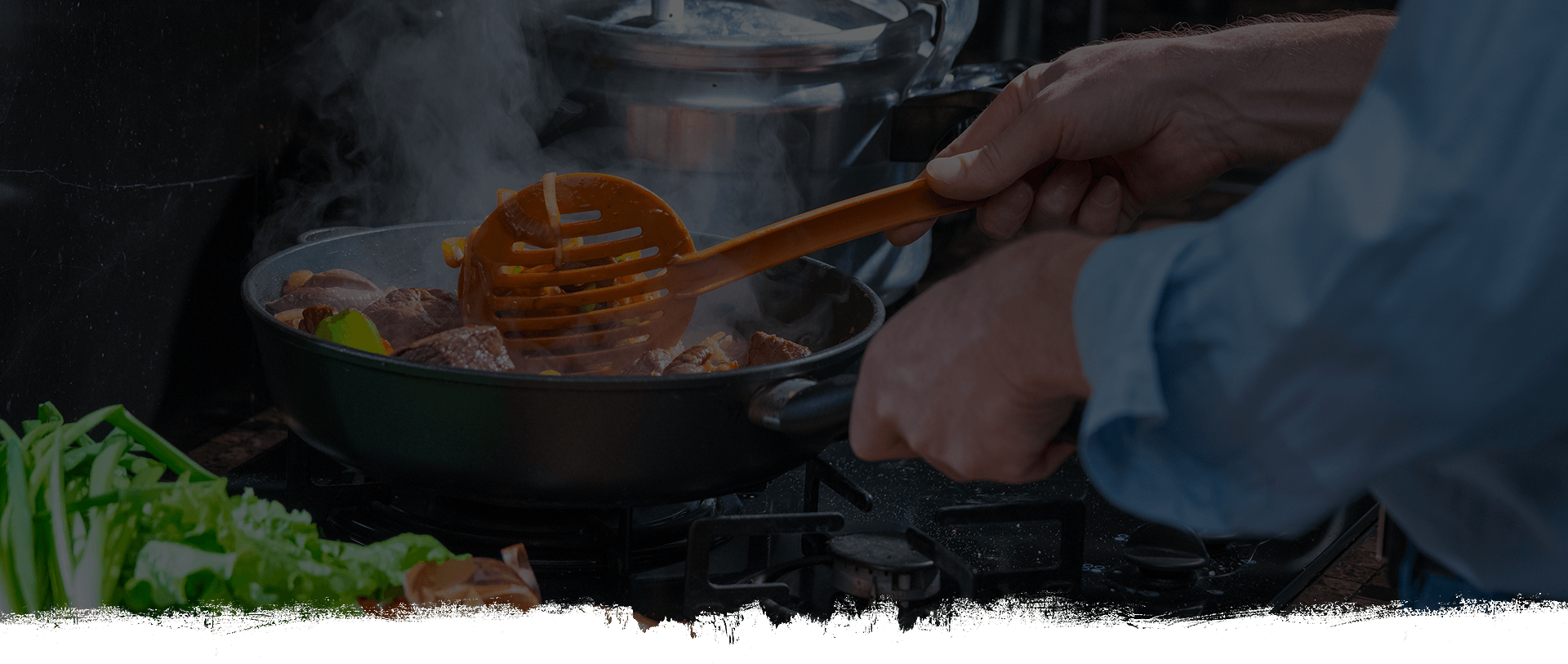 PASTA SALAD WITH APPLE AND RAISINS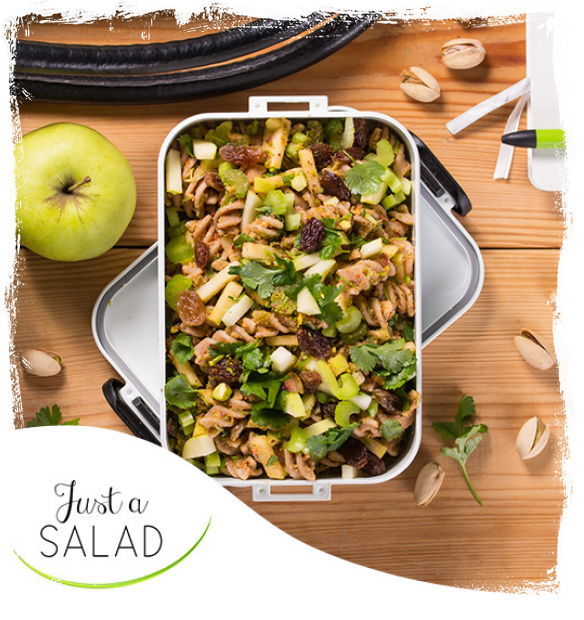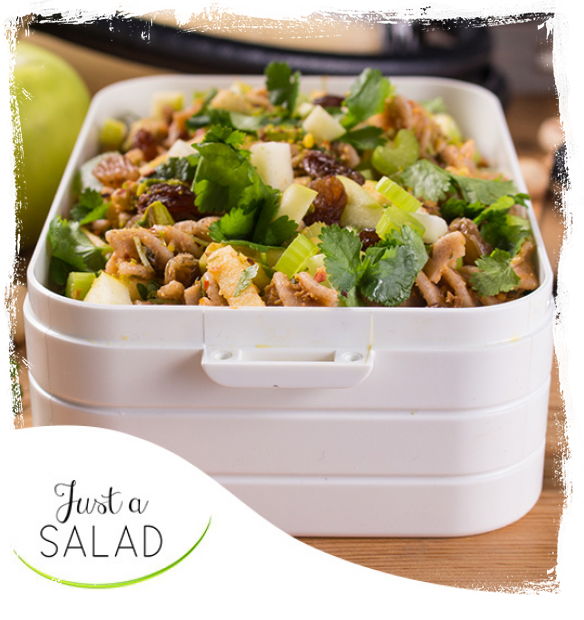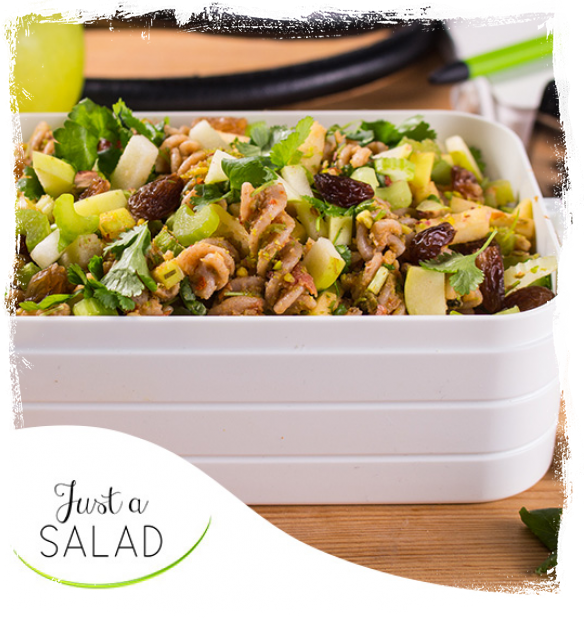 20 minutes
2 persons
easy
Ingredients
1 cup dry wholegrain pasta 
1-2 tablespoons rapeseed oil
1/2 packaging "Z Gruntu Dobre" vegetable paste with chickpeas
1 large green apple 
2 tablespoons lemon juice
4 celery stalks
3 tablespoons raisins
1/2 cup pistachios (in shells)
1 bunch coriander
Himalayan salt
freshly ground pepper
ground chilli flakes
 
Preparation
Cook the pasta according to the instructions on the packaging, drain and after a few minutes combine with the oil. Slice the apple (with skin) into short bars, then pour over the lemon juice.
Finely chop the coriander (leave a few leaves for decoration). Cut the celery into slices. Pour boiling water over the raisins, leave for 30 seconds, then drain and dry. Peel and finely chop the pistachios. 
Put the pasta in a large bowl. Add the vegetable paste and the remaining ingredients. Mix and season to taste. Put the salad into boxes or on plates. Finally, garnish with coriander leaves.