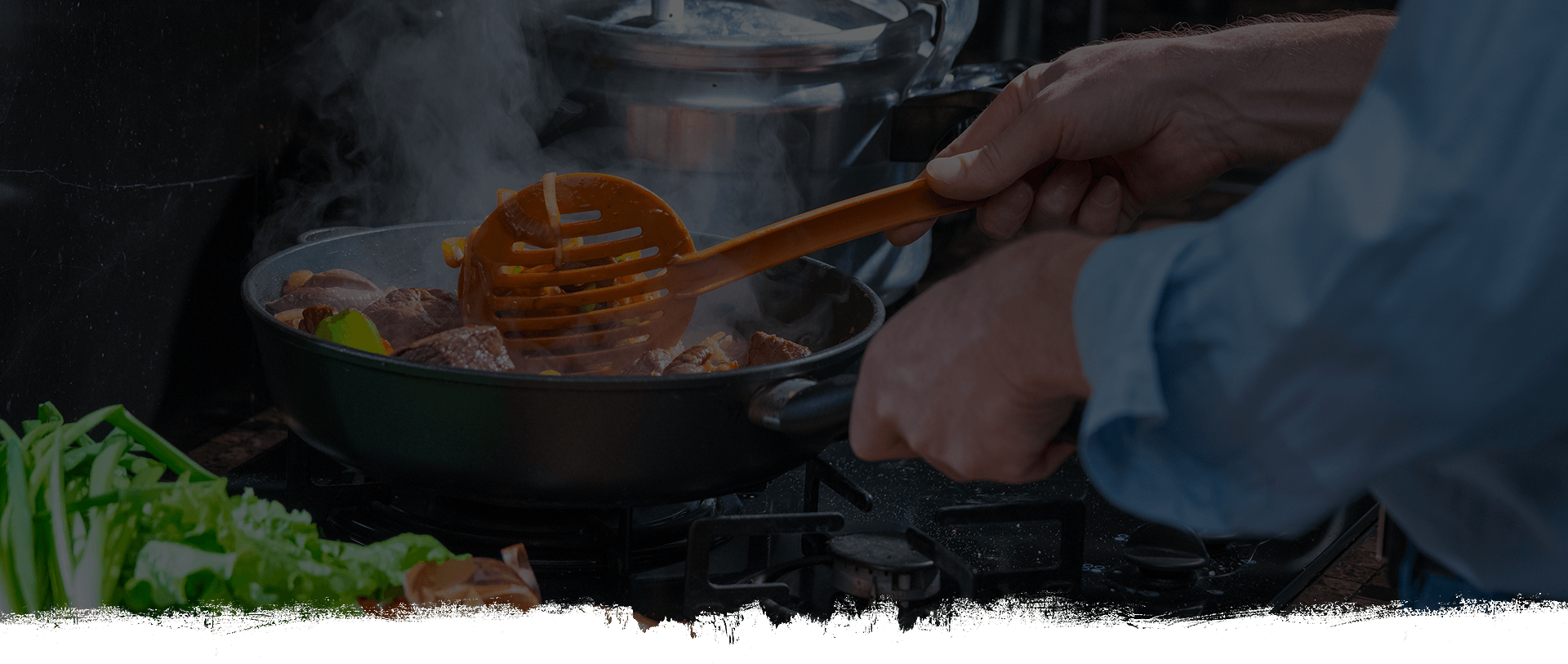 SALAD WITH HAM AND CARAMELIZED FENNEL
Ingredients
1-2 bulbs fennel
1 packaging Sokołów Sarmatian ham
juice from 2 oranges plus 1/2 orange for decoration
100 g sugar
1 teaspoon grated ginger
1/2 quince
3-4 bulbs cooked Jerusalem artichoke
1 packaging lettuce mix
100 g walnuts or hazelnuts
salt, pepper
 
Preparation
In a pan caramelise sugar with orange juice and ginger. When the caramel is golden, add nuts and boil over low heat. Put nuts into a bowl. 
Cut quince into thin strips, add to the caramel and heat for a while. Put quince into a bowl. Put sliced fennel in a pan. Season with salt and pepper.
Cut ham into strips. Put the salad mix on a plate. Add caramelised fennel, Jerusalem artichoke slices, quince and pieces of ham. Garnish with walnuts, orange cut into pieces and pour sauce.