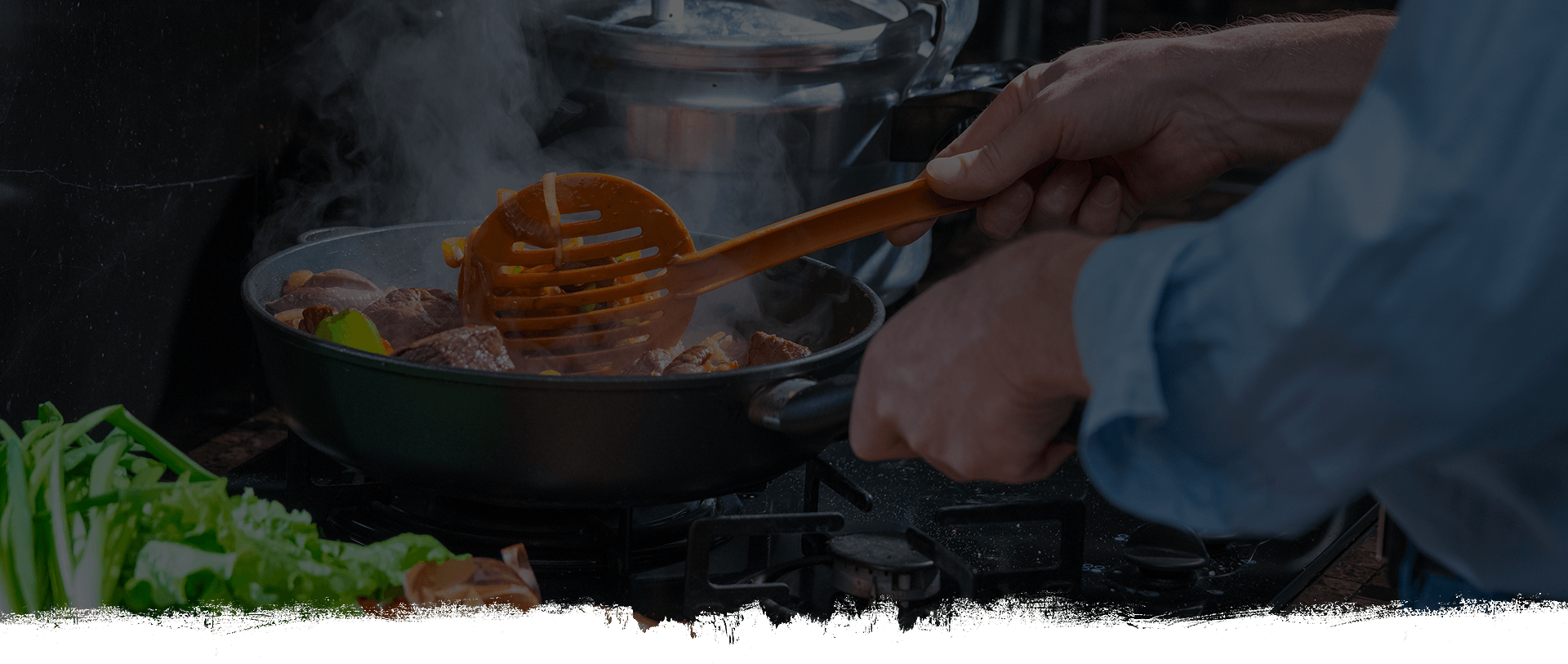 BAKED PÂTÉ IN PUFF PASTRY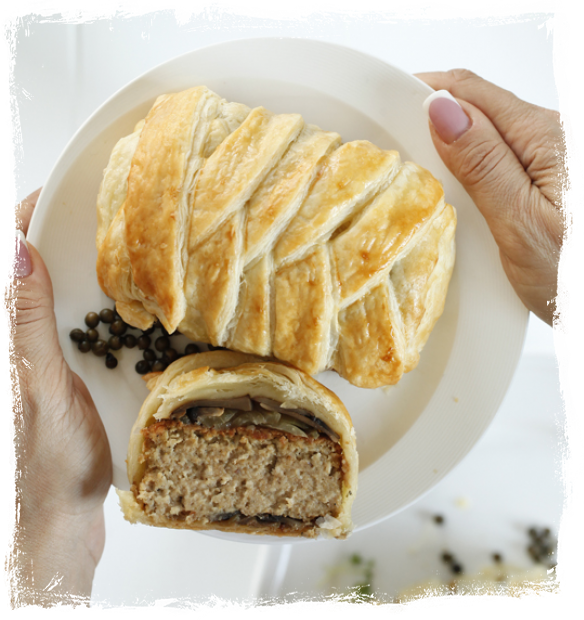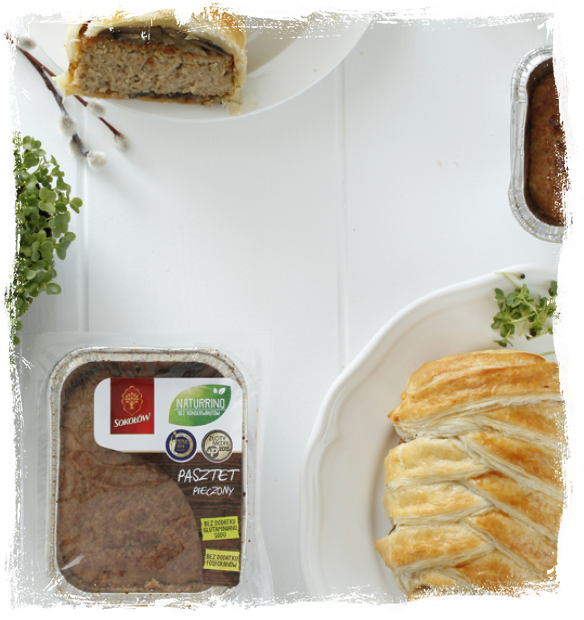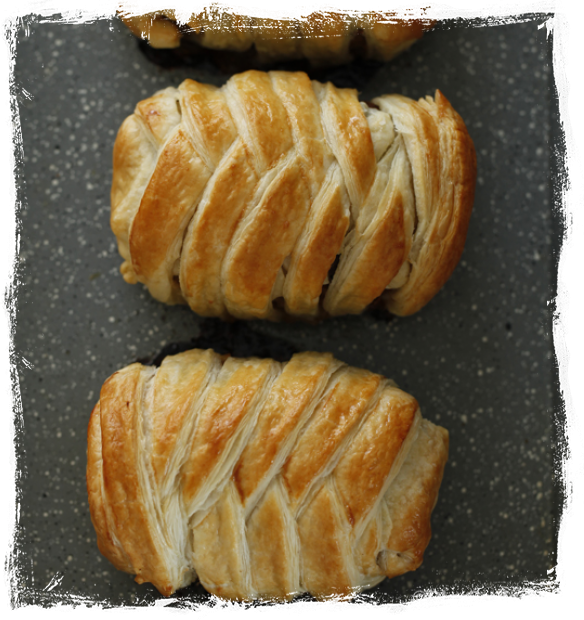 60 minutes
8-12 people
easy
Ingredients
4 packaging Naturrino baked pâté
2 packaging puff pastry
300 g button mushrooms
2 large onions
2 tablespoons oil
1 egg
 
Preparation
Peel and chop the onions, then fry them fry oil and cool. Slice mushrooms, fry in one tablespoon of oil, then set aside to cool.
Remove the puff pastry from the refrigerator, roll out and cut into half (along the long side). Remove the pâté from the aluminium moulds.
Put fried mushrooms in the middle of the pastry, then put some onions on the mushrooms. Then put the pâté, and the mushrooms and onions again. Cover the components with pastry strips with incisions on them. Spread mixed egg on top. 
Prepare all four pieces of pâté the same way. Put them on a baking mould and place in an oven heated to 180°C with top and bottom heaters and the fan on. Bake until the cake is nice and brown (approx. 30 minutes).
Serve the baked pâté in pastry with mushrooms and caramelised onions hot or cold. The dish will look very attractive on the Easter table.