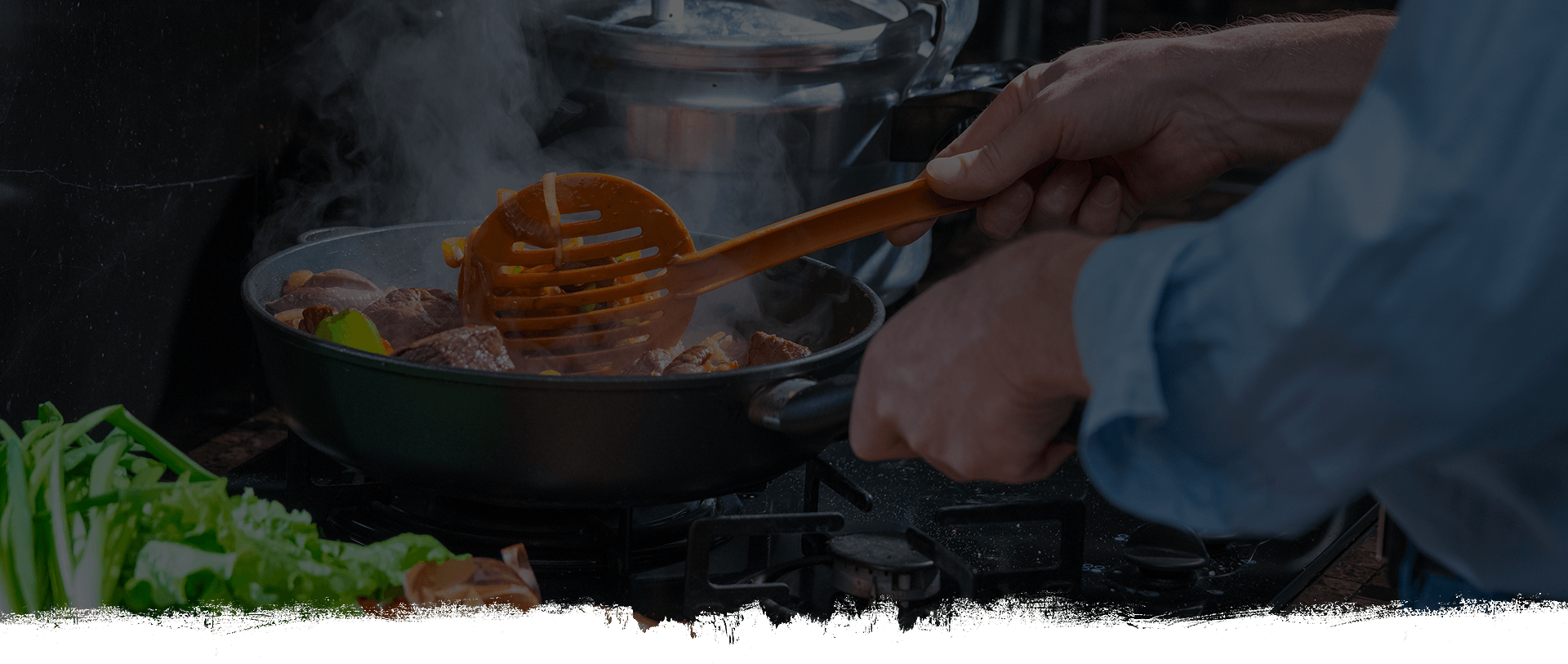 HOT DOGS WITH PICKLED ONIONS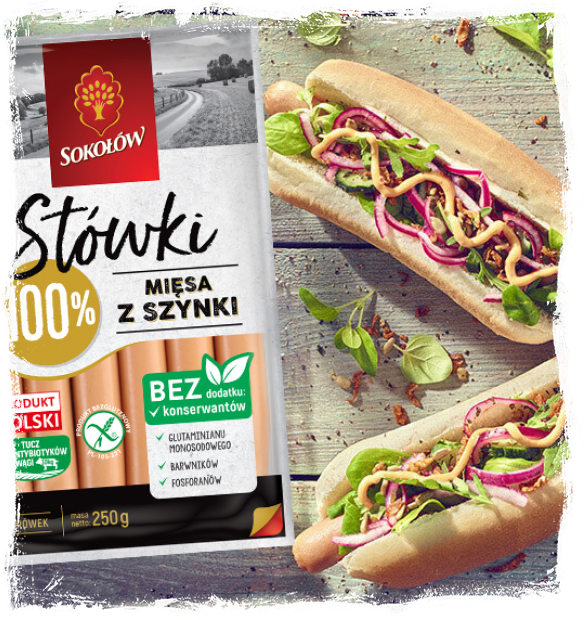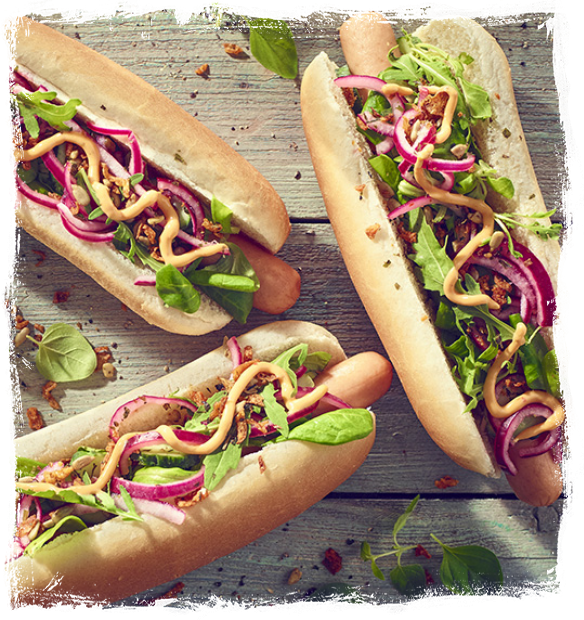 Ingredients
1 packaging Stówki wieners
6 hot dog buns
2 red onions
3 tablespoons red wine vinegar
3 half sour or pickled cucumbers
handful rocket or lamb's lettuce 
1-2 tablespoons fried onions
1-2 tablespoons sunflower seeds
mayonnaise sauce or mustard as an addition
 
Preparation
Slice the onions, put them in a bowl, pour the vinegar and set aside for 15 minutes. 
Slice cucumbers. Cut buns in half, then put in a hot oven for a few minutes. Heat the wieners in water. 
Put sausages, lamb's lettuce or rocket, slices of cucumber and pickled onions in warm buns. Sprinkle with fried onions and sunflower seeds. Serve with mayonnaise sauce or mustard.