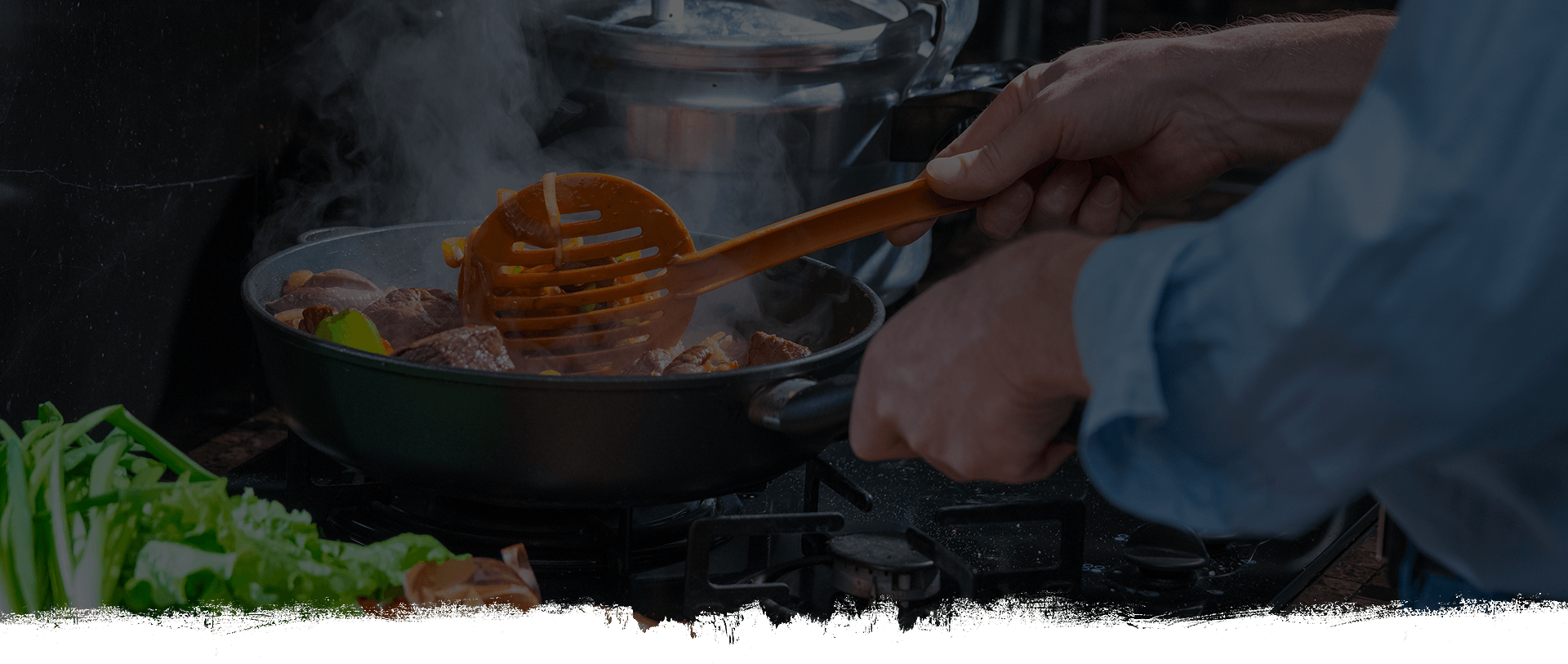 NECK IN HONEY-MUSTARD GLAZING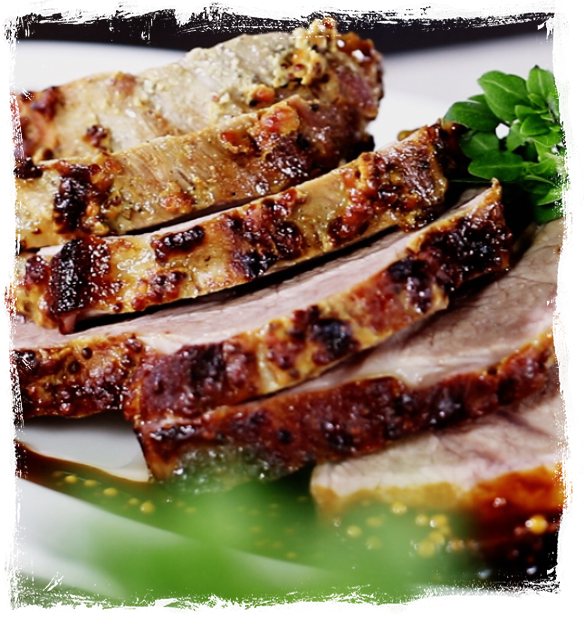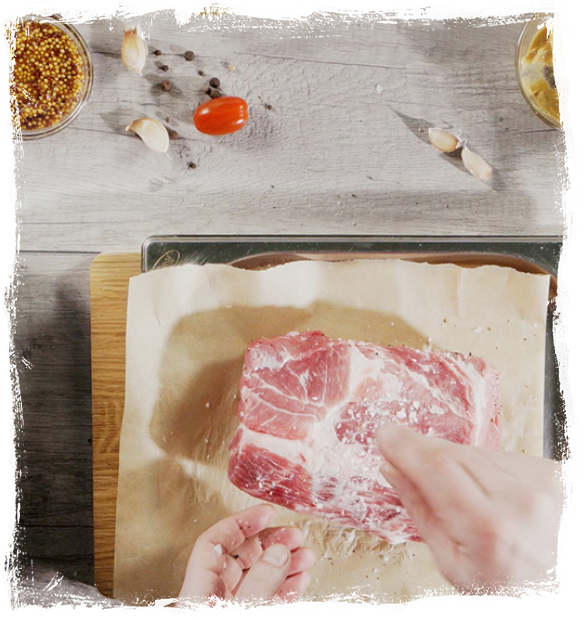 Ingredients
1 packaging Sokołów Uczta Świeżość i Smak neck
50 ml whisky 
2 tablespoons honey mustard
2-3 tablespoons honey
2 tablespoons Dijon mustard
2-3 tablespoons gravy 
 
Preparation
Remove neck from packaging. Pour whisky into a pot and set it on fire. Next, add honey mustard, Dijon mustard and honey. Mix. Put 2 tablespoons aside to prepare sauce. Sprinkle meat with salt and pepper. Spread glazing thoroughly all over the neck. 
Put the meat in an oven preheated to 160°C and bake for 75-90 minutes. Remove from the oven and let it rest. 
Prepare sauce: in a pot mix the mustard mix and the gravy. Heat up until thick. Cut the neck, put on a plate and pour the sauce.