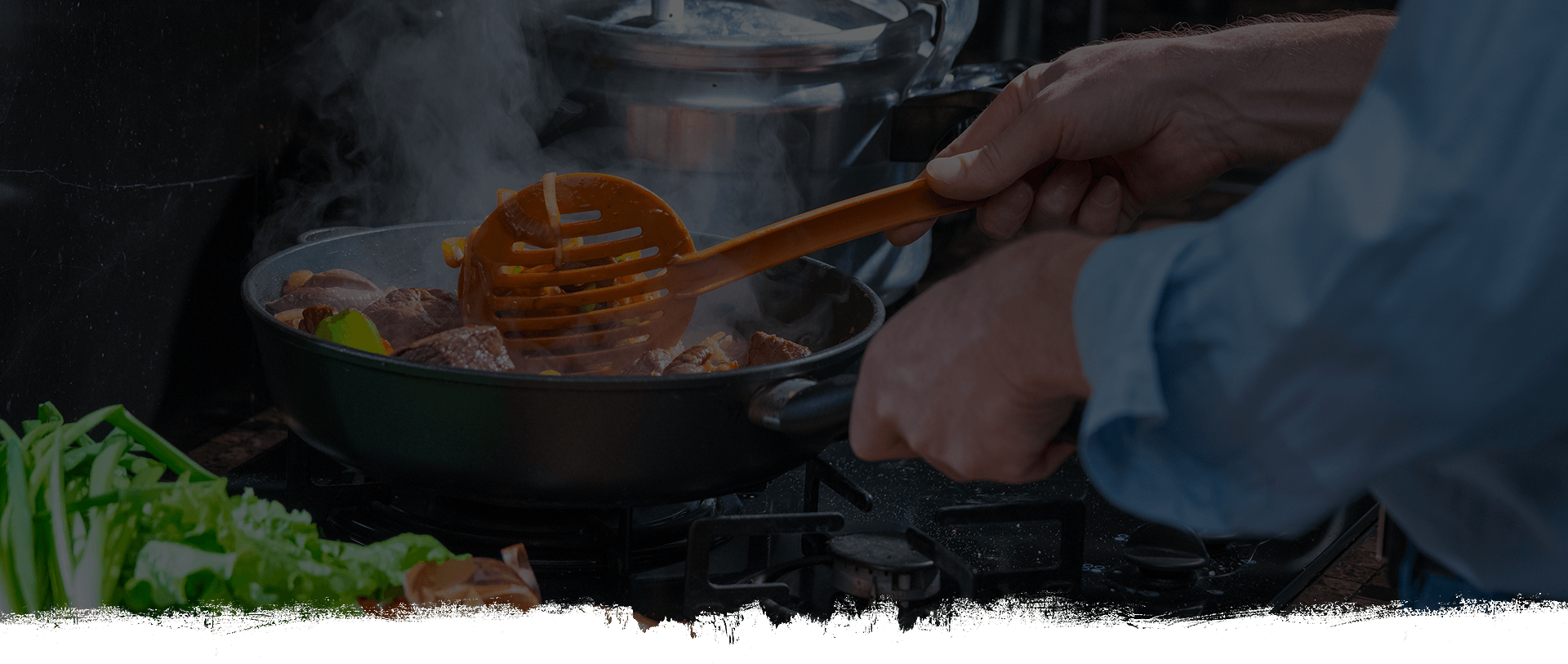 OMELETTE WITH HAM, CORN AND PEPPER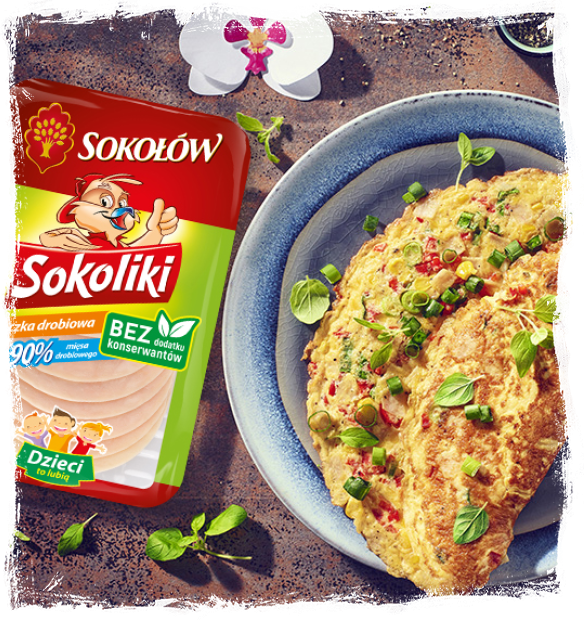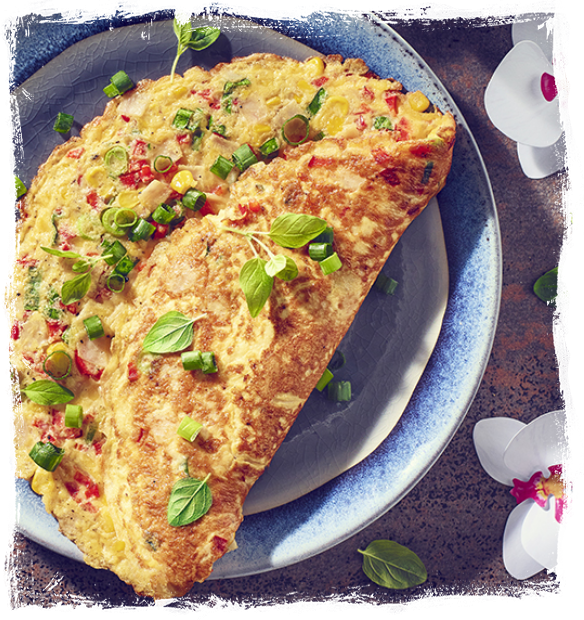 Ingredients
1 packaging Sokoliki chicken ham
4 eggs
1/2 red pepper
4 tablespoons canned corn
2 tablespoons chopped chives
salt, pepper
frying oil
 
Preparation
Dice ham and pepper. Crack the eggs into a bowl and stir. Add ham, pepper, corn and 1 tablespoon chives. Season with salt and pepper. 
Heat a little bit of oil in a large non-stick pan and then pour the eggs. Cover with a lid and cook until the eggs are firm. Flip the omelette gently over and cook for a bit more. 
Put omelette on a plate and sprinkle with the remaining chives.