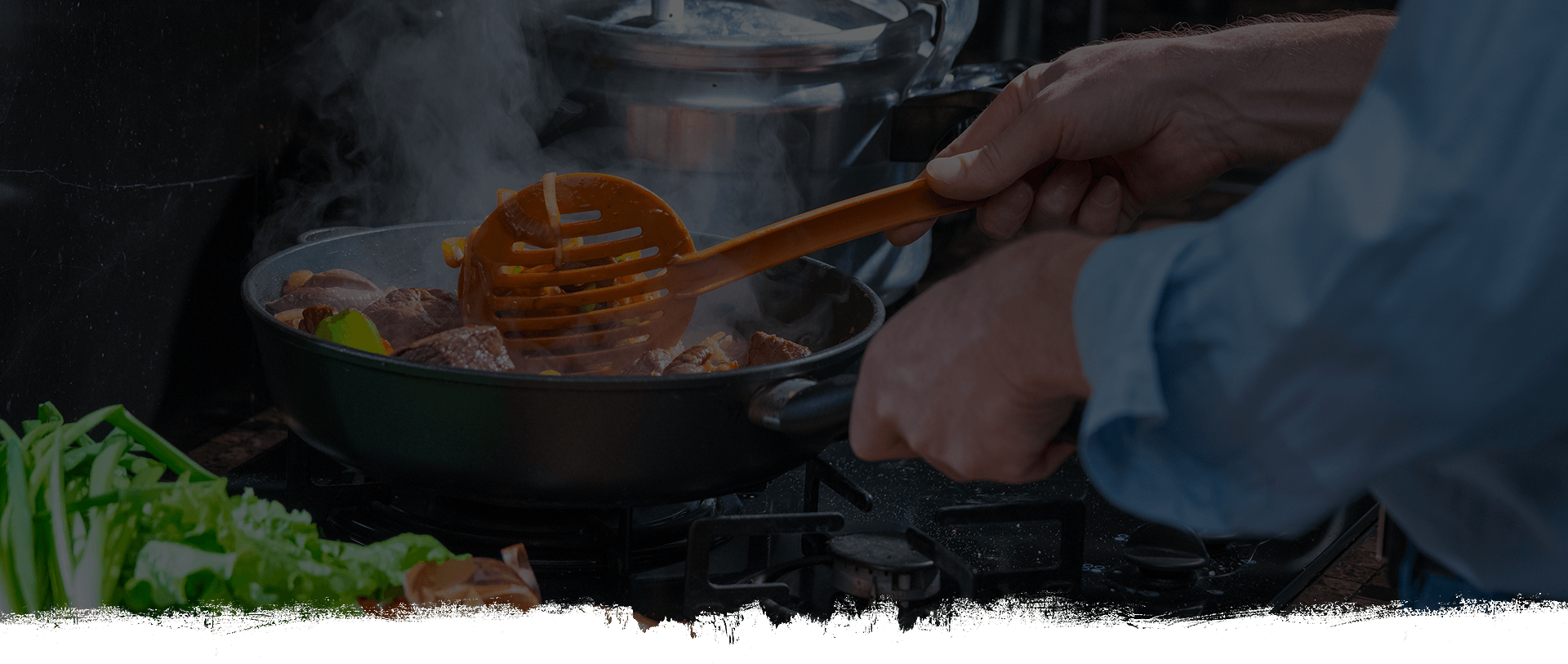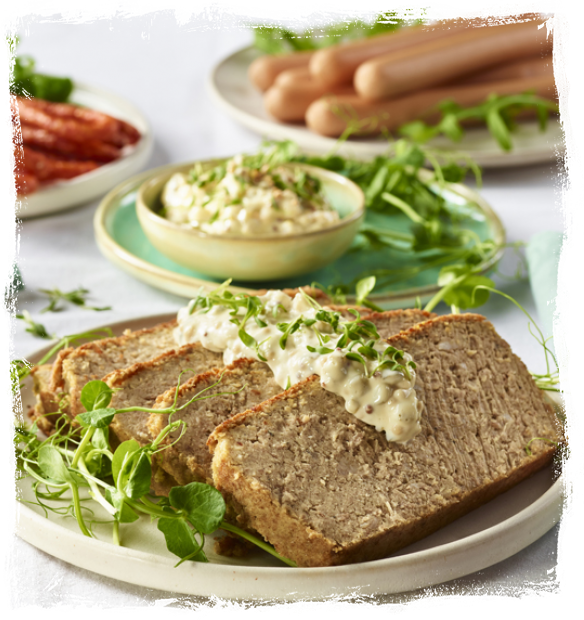 Ingredients
1 packaging Naturrino pâté
4 pickled cucumbers 
1 small onion
4 tablespoons pickled mushrooms (bay boletes, boletus or button mushrooms)
1 tablespoon French mustard 
5 teaspoons mayonnaise
salt, pepper
sprouts for decoration (e.g. cress) 
 
Preparation
Finely chop the cucumbers, onions and mushrooms and put them into a bowl. Add the mustard and the mayonnaise and mix well. 
Season to taste with salt and pepper. Keep the ready sauce in the refrigerator. 
Cut the pâté into slices and arrange on a plate. Pour chilled tartar sauce and garnish with sprouts.