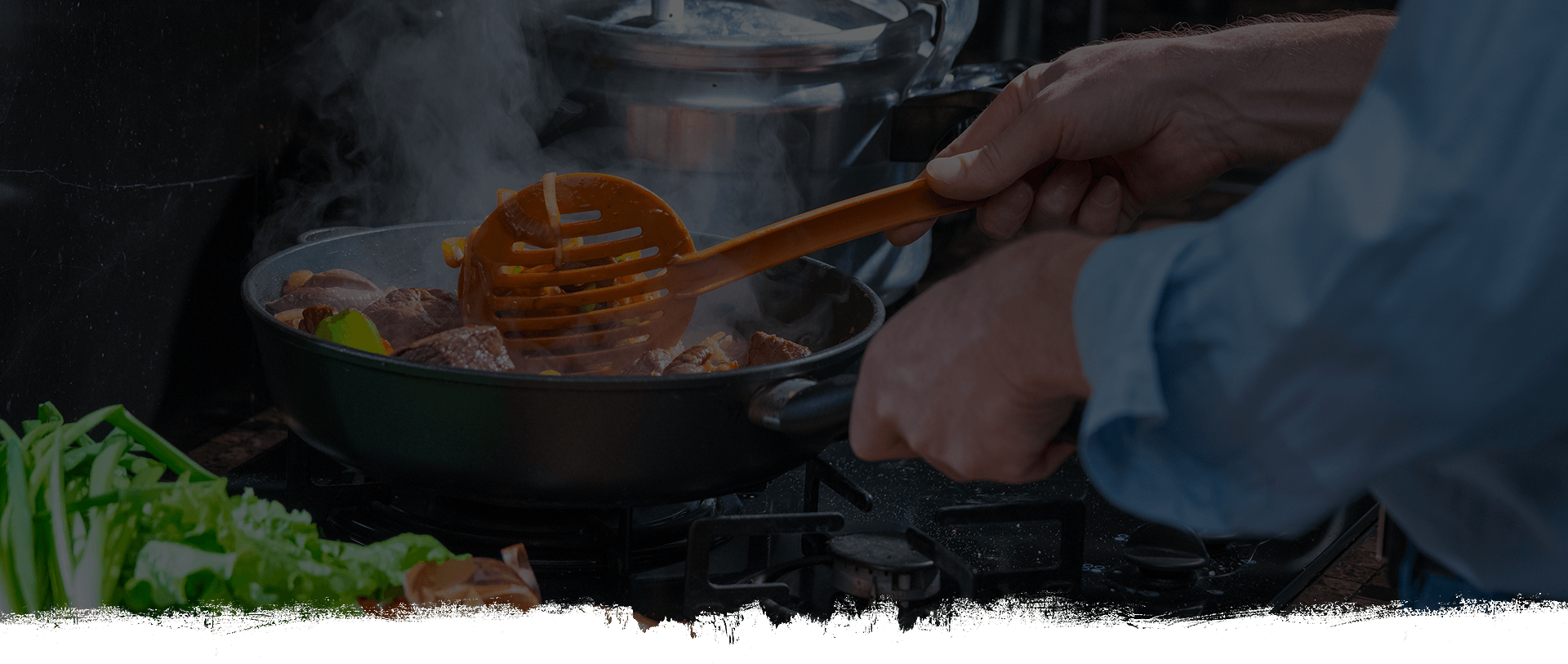 PÂTÉ WITH WHITE BEAN AND NUT PASTE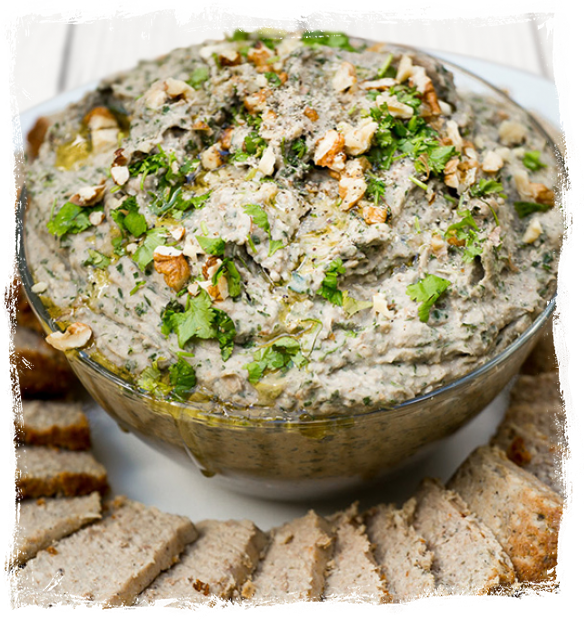 Ingredients
1 packaging Naturrino pâté
2 cups cooked white beans
50 g handful walnuts
3 cloves garlic
juice from 1 lemon
1 tablespoon tahini paste
15 ml olive oil
pinch of smoked, ground red pepper
1 teaspoon salt
nuts and parsley leaves for decoration
 
Preparation
Cut the pâté into slices. Mix cooked white beans (you can replace it with canned beans), walnuts, garlic, lemon juice and tahini paste using a blender. 
Add a few tablespoons of water to get the desired texture. Season to taste with salt and smoked pepper. 
Put paste into a bowl, pour the olive oil and garnish with walnuts and parsley. Serve as an addition to the pâté. ​