Only in our company stores!
Thanks to cooperation with the best suppliers, Sokołów can offer the highest quality antibiotic-free fattening meat from 30 kg upwards. Now, you can buy them in all Gzella and Sokołów company stores.
ABOUT SOKOŁÓW
We are one of the largest meat producers in Central and Eastern Europe and one of the industry leaders in Poland. We have been setting standards in the meat processing industry for years and are a precursor of change.
Thanks to many years of consistent and effective activities, the SOKOŁÓW brand has become the best-known and top-selling meat brand in Poland. The Sokołów Group employs almost 10,000 employees. The company's main office is located in Sokołów Podlaski. 
The company has modern 8 production plants located in Sokołów Podlaski, Koło, Robakowo, Dębica, Czyżewo, Jarosław, Tarnów and Osie, as well as 4 subsidiary companies: Sokołów Logistyka, Sokołów Service, Agro Sokołów and Sokołów-Net.
Since many years, Sokołów S.A. Group remains a precursor of changes and sets new standards in meat processing industry. Only the best raw materials are used in production, in large part obtained within the frameworks of cooperation programmes with breeders. The production takes place in accordance with the requirements of internationally recognized IFS and BRC standards. All production plants are ISO14001-certified, confirming compliance with the highest environmental requirements.
The current Sokołów S.A. shareholder is an international Danish Crown group - the biggest meat exporter in the world and the largest meat processing company in Europe. Together we create a more sustainable future for food.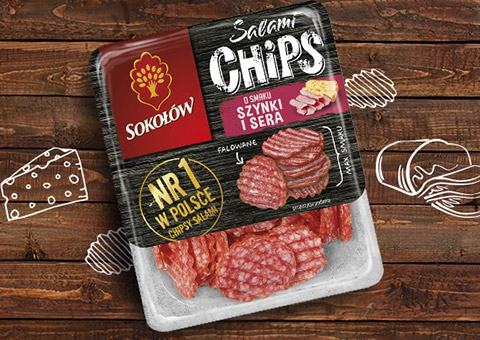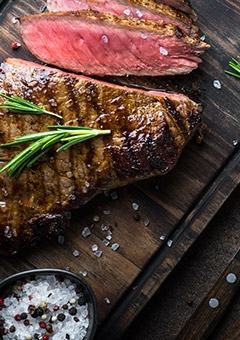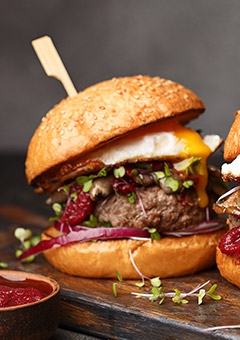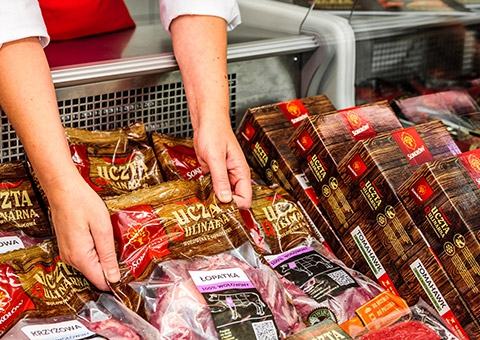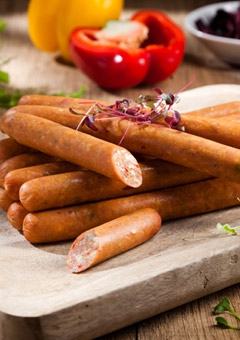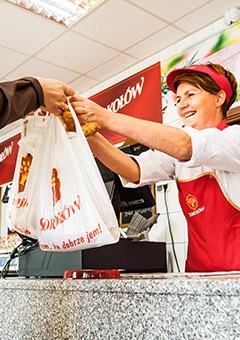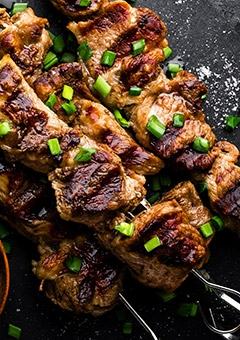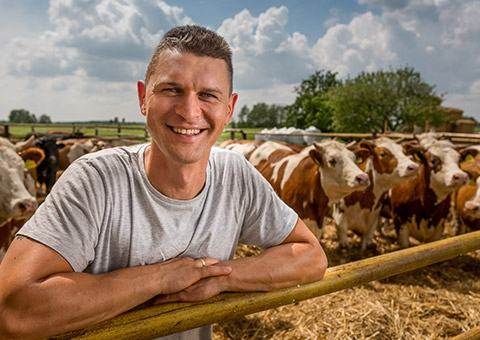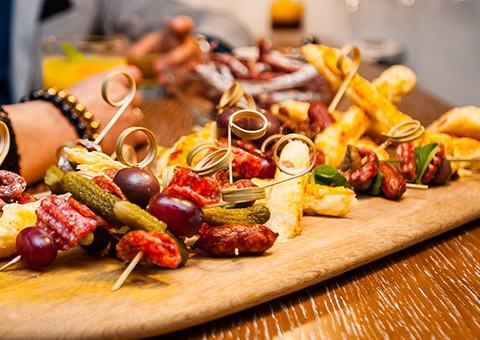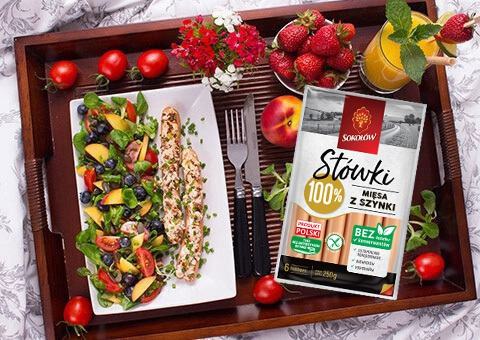 COMPANY STORES
DISTRIBUTION CENTRES
In response to market needs and expectations, we are constantly expanding our network of company shops and distribution centres. Today, customers can make purchases in over 300 Sokołów and Gzella Company Stores. Our priority is not only to widen access to top quality products, but also to ensure that all customers can shop safely. For their convenience, we have introduced an additional "call & collect" service, where they can place an order over the phone and pick up selected products at the point of sale.
We make every effort to provide our customers with convenient access to the full range of our products. In our chain of company stores and distribution centres you can buy fresh meat (pork, beef, veal and poultry) as well as a wide selection of top-quality smoked meats and vegetable products from the Z Gruntu Dobre line. With such a wide offer we are sure that every customer will find something for themselves.