Sokołów played with the Great Orchestra of Christmas Charity
ON THE LAST WEEKEND OF JANUARY 2022, SOKOLIK JOINED IN AND SUPPORTED THE 30TH JUBILEE FINALE OF THE GREAT ORCHESTRA OF CHRISTMAS CHARITY, APPEARING IN A TENT ON THE DEFILAD SQUARE NEAR THE PALACE OF CULTURE AND SCIENCE IN WARSAW. TOGETHER WE RAISED FUNDS TO ENSURE THE HIGHEST STANDARDS OF EYE DIAGNOSIS AND TREATMENT FOR CHILDREN.
This year Sokolik joined the world's loudest and most positive band by treating the event's participants to a great snack - kabanoski.
Playing together for all children has a special meaning for Sokolik. This year's motto of the charity run by the Great Orchestra of Christmas Charity was "See through!". The money raised will go towards specialist equipment to enable effective diagnosis and treatment of sight in the youngest patients.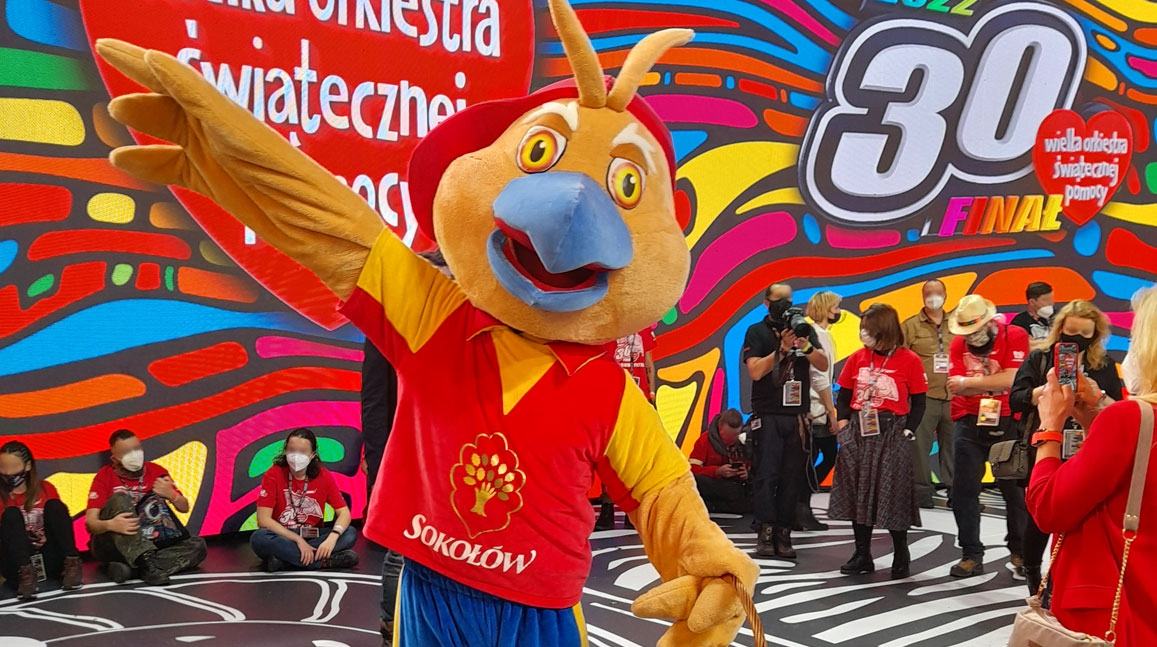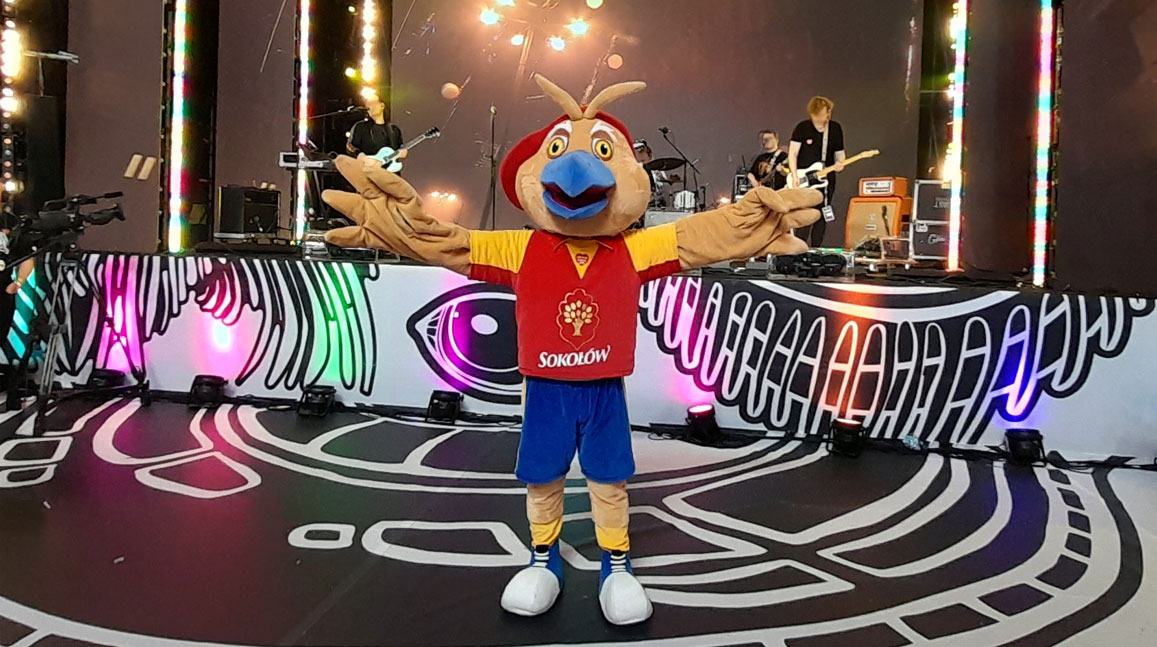 IT'S HAPPENING