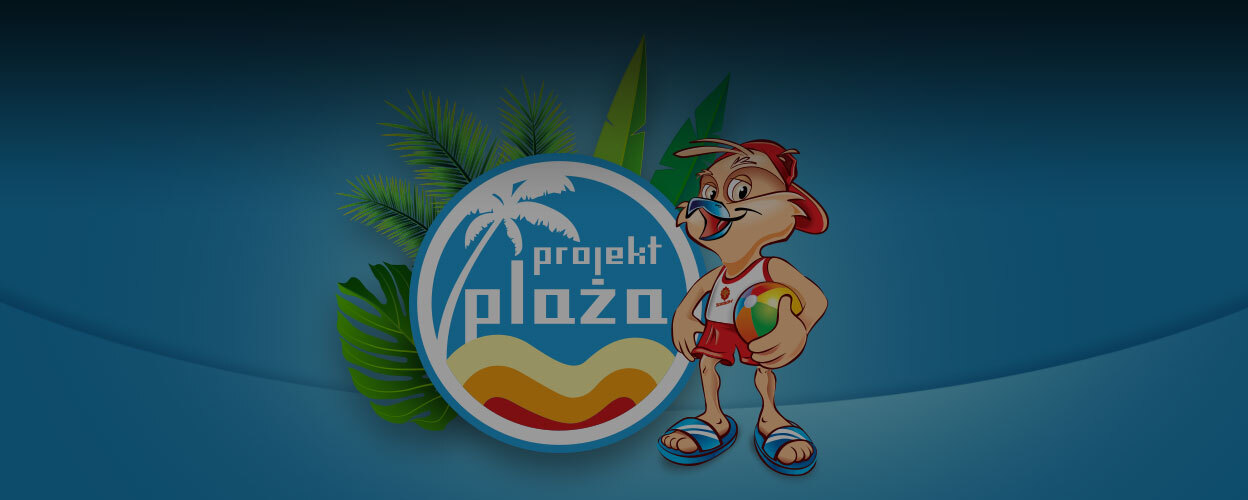 We are launching this year's edition of the "Projekt Plaża"
WE HAVE GOOD NEWS FOR ALL LOVERS OF HOLIDAYS AND GOOD EVENTS!
ON 7 JULY 2023, WE ARE LAUNCHING A TASTY TOUR THAT WILL FEATURE ACTIVITIES FOR PARTICIPANTS OF ALL AGES! JOIN US FOR MEETINGS FULL OF COMPETITIONS, GAMES, AND CULINARY INSPIRATION FOR THE WHOLE FAMILY!
This year, the "Projekt Plaża" will visit six tourist resorts, providing everyone with an unforgettable experience. We will make your summer weekends full of fun and a real family experience. During its presence in the resorts, the "Projekt Plaża" will feature Sokołów zones. For the youngest beachgoers we have prepared many attractions, including sporting challenges, art games or a tasty treat full of Sokołów snacks. There will also be competitions with great prizes. Visitors will certainly be interested in our relaxation zone, where they can unwind or enjoy the culinary demonstrations, as well as take part in tastings.
The "Project Plaża" towns will be open from 9am until 5pm. The "Dzień Dobry Wakacje" show on TVN with will be broadcasting the events live. Ready for an unusual experience and a great atmosphere?
The Projekt Plaża route:

07-09 July 2023 - Świnoujście
14-16 July 2023 - Międzyzdroje
21-23 July 2023 - Dziwnów    
28-30 July 2023 - Kołobrzeg
04-06 August 2023 - Olsztyn
11-13 August 2023 - Krynica Morska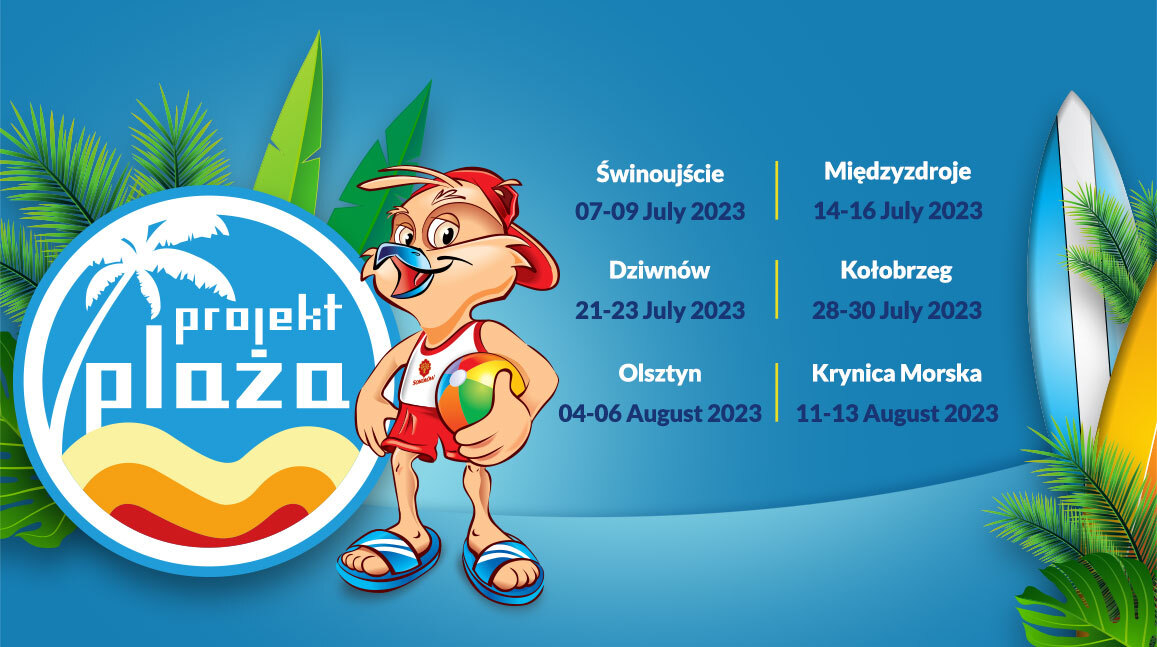 IT'S HAPPENING