The coming weekend will see the start of winter madness on the Old Market Square in Gorzów Wielkopolski. All thanks to the Radio ZET team, which, together with Sokolik, will visit the residents and invite them to have fun outdoors.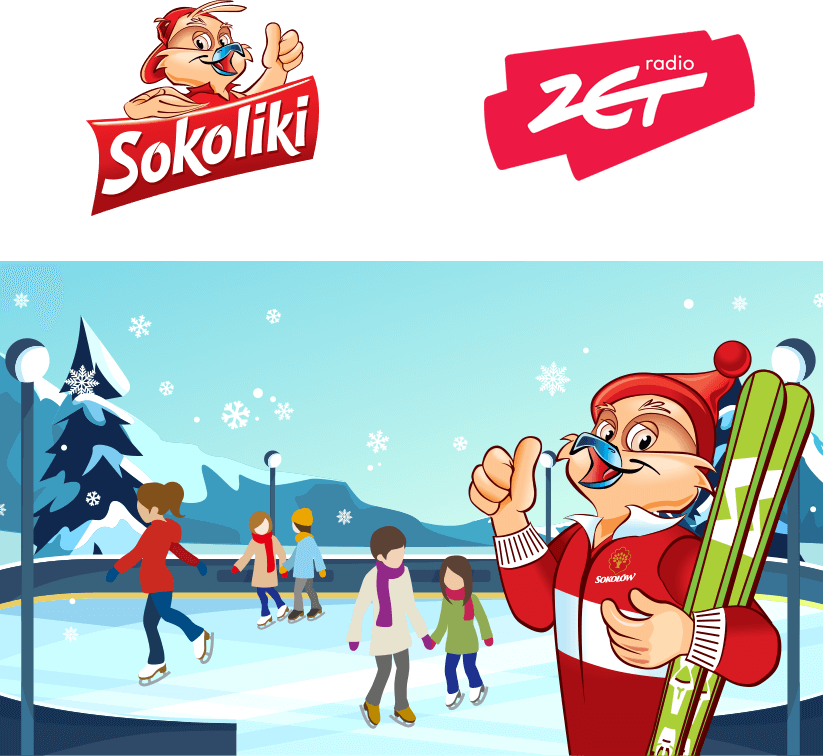 The "Hit Winter with Radio ZET" town is a common, family and active way of spending time. Numerous attractions will be waiting for the guests of the event, providing the best entertainment for both younger and slightly older fans of winter activities. There will be an ice rink, a cross-country ski track and other activity zones for children. All attractions will be available for free.
In Radio ZET's winter town you will be able to go ice-skating using free rental equipment, have a go at cross-country skiing, ride "pontoons", and the youngest will be able to try their hand at snowboarding under the supervision of instructors. There are also contests with prizes for visitors.
 
Radio ZET will be broadcasting reports from Gorzów throughout the weekend.
 
Opening hours of Radio ZET's winter town:
• Friday (January 21, 2022) 15:00-20:00
• Friday (January 22, 2022) 11:00-20:00
• Sunday (January 23, 2022) 10:00-15:00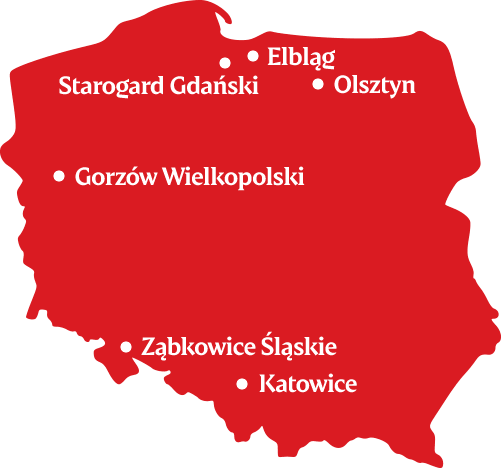 During this year's winter holidays, the "Hit Winter with Radio ZET"
will also visit residents in:
- Elbląg (January 28-30, 2022),
- Ząbkowice Śląskie (February 4-6, 2022),
- Olsztyn (February 11-13, 2022),
 - Katowice (February 18-30, 2022),
- Starogard Gdański (February 25-27, 2022).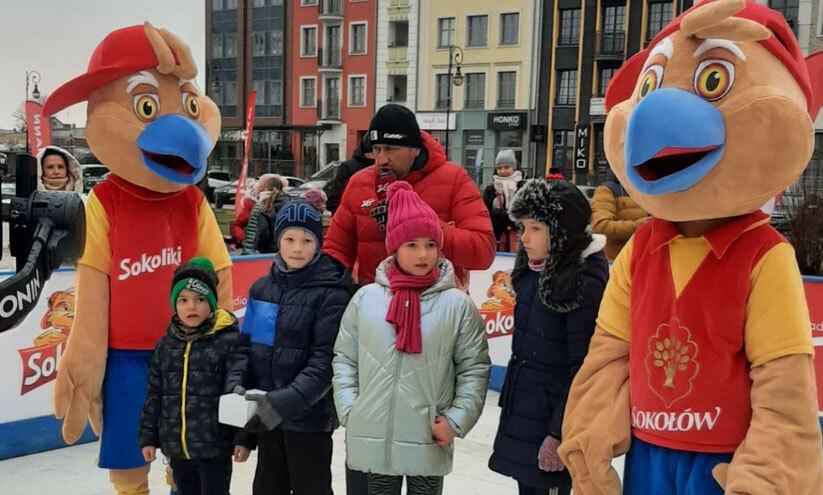 IT'S HAPPENING