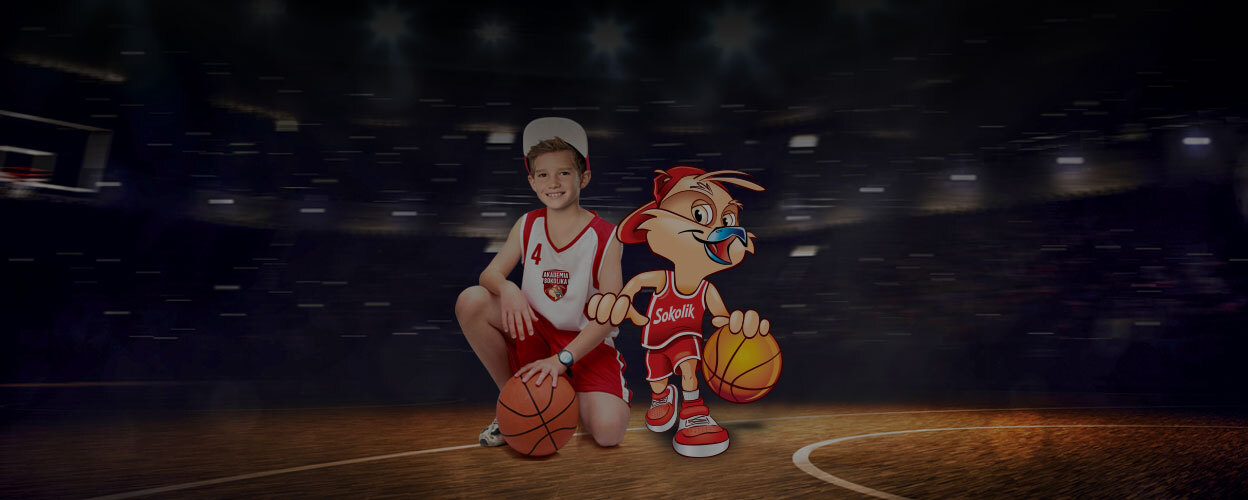 Sokołów sponsors the Marcin Gortat Camp 2023
A NEW EDITION OF TRAINING SESSIONS WITH MARCIN GORTAT HAS STARTED! THIS IS A MAGNIFICENT EVENT FOR ALL YOUNG BASKETBALL ENTHUSIASTS AGED 9 TO 13. THIS YEAR'S CAMPS WITH THE FAMOUS ATHLETE WILL TAKE PLACE IN FIVE DIFFERENT CITIES IN POLAND. WE ARE DELIGHTED THAT ONCE AGAIN SOKOŁÓW SUPPORTS THE PASSION OF THE YOUNGEST AND CAN BE A SPONSOR OF THIS EXTRAORDINARY INITIATIVE.
This year, a unique programme has been prepared that will cover as many as five different cities in Poland. Two of them will host camp participants for the first time ever. This means that even more young basketball players will have the chance to meet an experienced team of coaches and hone their skills on the court. To date, the camps have hosted a total of more than six thousand adepts of the sport, who have had the opportunity to train in 21 cities in Poland.
Here is the list of cities and dates of the Marcin Gortat Camp 2023 training sessions:

11 June 2023 - Sosnowiec
13 June 2023 - Zgierz
15 June 2023 - Łódź
17 June 2023 - Stargard
1 July 2023 - Chorzów

Sport is extremely important to us, as we have been promoting a healthy lifestyle, physical activity and a balanced diet since the beginning of our brand. Through such events, we help children to discover their passion and to experience special moments. We invite you to take part in unforgettable training sessions led by the legend of the Polish basketball himself!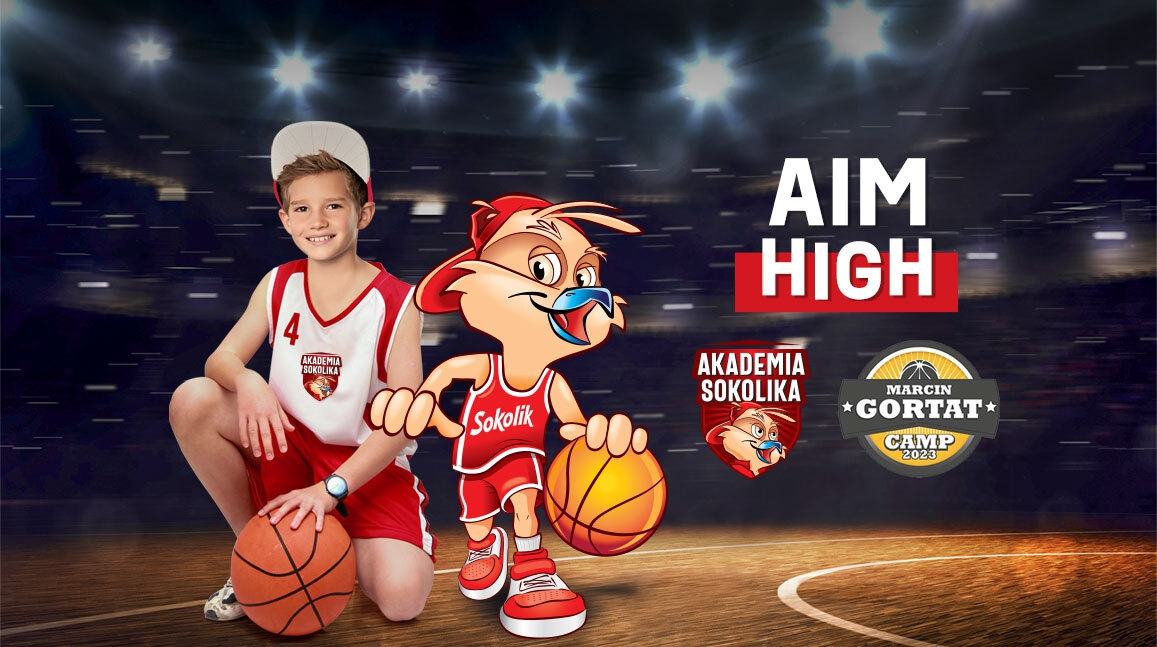 IT'S HAPPENING