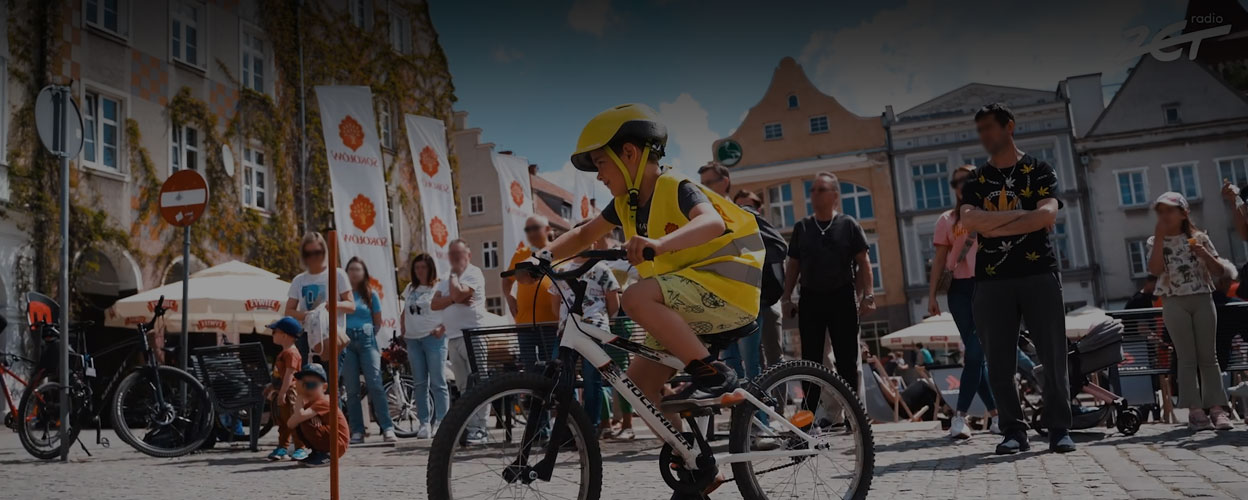 Sokołów with Radio ZET's Bicycle Spring!
OVER THE LAST TWO WEEKENDS, THE RESIDENTS OF BISKUPIEC, OLSZTYN, AND THE SURROUNDING AREAS WERE ABLE TO TAKE PART IN ANOTHER INSTALMENT OF THE "BICYCLE SPRING AT RADIO ZET" CAMPAIGN. IN EACH CITY, ALONG THE ROUTE WE PROVIDE A BIT OF ENTERTAINMENT AND EDUCATION IN SPECIALLY DEDICATED SOKOŁÓW ZONES.
We are delighted to be part of a project that encourages families to spend time outdoors together and promotes cycling as a safe and environmentally friendly mode of transport. Each event is a dose of joint fun and a chance to unite the inhabitants of a given city and Radio ZET listeners. The spring edition will cover as many as eight locations in total. This weekend we will be appearing in Jelenia Góra and Szczyrk. The finale of the cycling spring will take place over the extended June weekend. The "Bicycle Spring at Radio ZET" is an event that has been organised regularly since 2018.
Where to find us:
8.06 Pobierowo 
9.06 Międzyzdroje
10.06 Kołobrzeg
11.06 Darłowo
A variety of themed zones await participants at each location, ranging from the sporty to the educational, e.g., a Radio ZET's bike marking zone or Kross bike services. For the purposes of the campaign, Sokołów has created a safe cycling zone in which we educate the youngest about cycling techniques and safety rules. In Sokolik's traffic town, we also conduct bike helmet tests, paying particular attention to conscious cycling. The aim of these activities is to promote the bicycle as an alternative to the car. 
In addition, there is an opportunity to win a grand prize in each city - a Kross bicycle. Active participants will also receive mega goodies and prizes straight from Sokolik. Find out when we will be visiting your city and join us! There's nothing better than a family entertainment!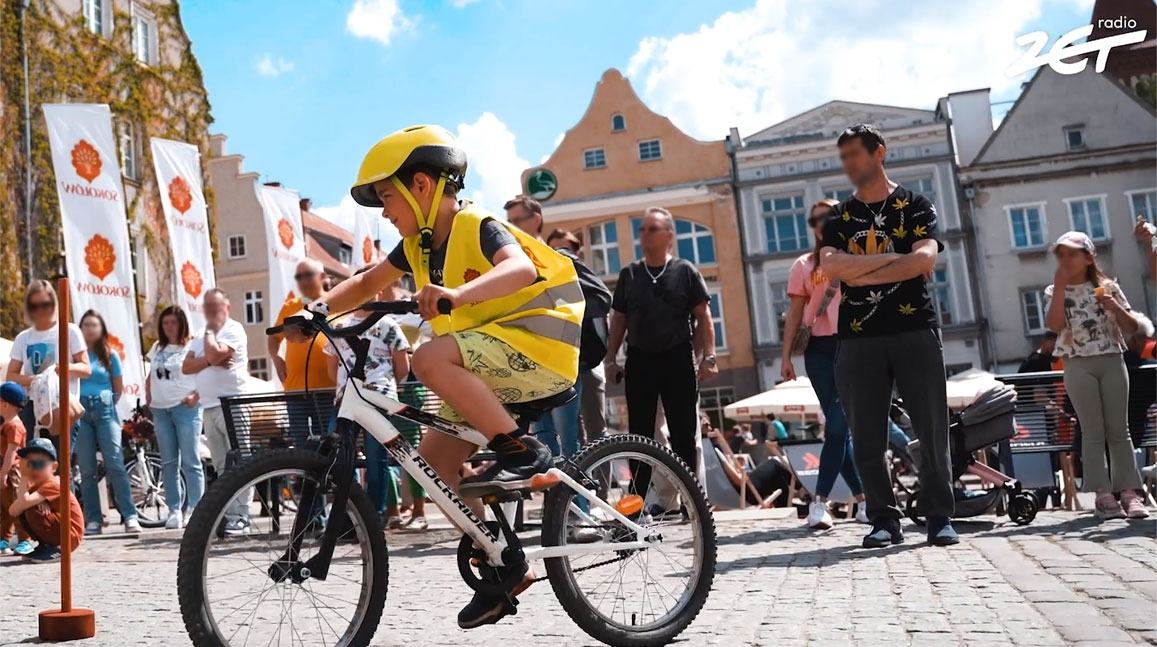 IT'S HAPPENING