Winter madness with Sokołów and TVN
THE LAST WEEKEND OF JANUARY 2022 SAW THE LAUNCH OF PROJECT WINTER, AS PART OF WHICH TVN AND SOKOŁÓW WILL BE VISITING FOUR BEAUTIFUL MOUNTAIN TOWNS IN LOWER SILESIA. FANTASTIC ATTRACTIONS AWAIT THE PARTICIPANTS OF THE EVENT: NUMEROUS COMPETITIONS, GAMES, ANIMATIONS, AND SPORTS ACTIVITIES.
This year's edition of Project Winter includes visits to four mountain resorts: Zieleniec, Świeradów-Zdrój, Karpacz and Szklarska Poręba. During the first meeting (in the ski resort Sport Arena in Zieleniec) hot drinks and a large dose of positive emotions were prepared for skiing enthusiasts. They could take part, among other things, in a slalom with electronic time measurement, games and animations.
A special place on the map of the event was taken by the Sokołów zone, where culinary workshops, competitions with prizes and sports attractions awaited the participants. There was an opportunity to taste dishes prepared by well-known and respected chefs.
Reports from Project Winter can be watched on the "Co za Tydzień" and "Dzień Dobry TVN" programmes.
https://dziendobry.tvn.pl/przepisy-kulinarne/co-zjesc-po-zejsciu-ze-stoku-5587625
https://dziendobry.tvn.pl/przepisy-kulinarne/najlepsze-dania-dla-narciarzy-przepisy-5595754
Join us for the next Winter Project meetings!
12-13.02.2022 - Karpacz (Winterpol Biały Jar ski station)
19-20.02.2022 - Szklarska Poręba (Ski Arena Szrenica ski resort)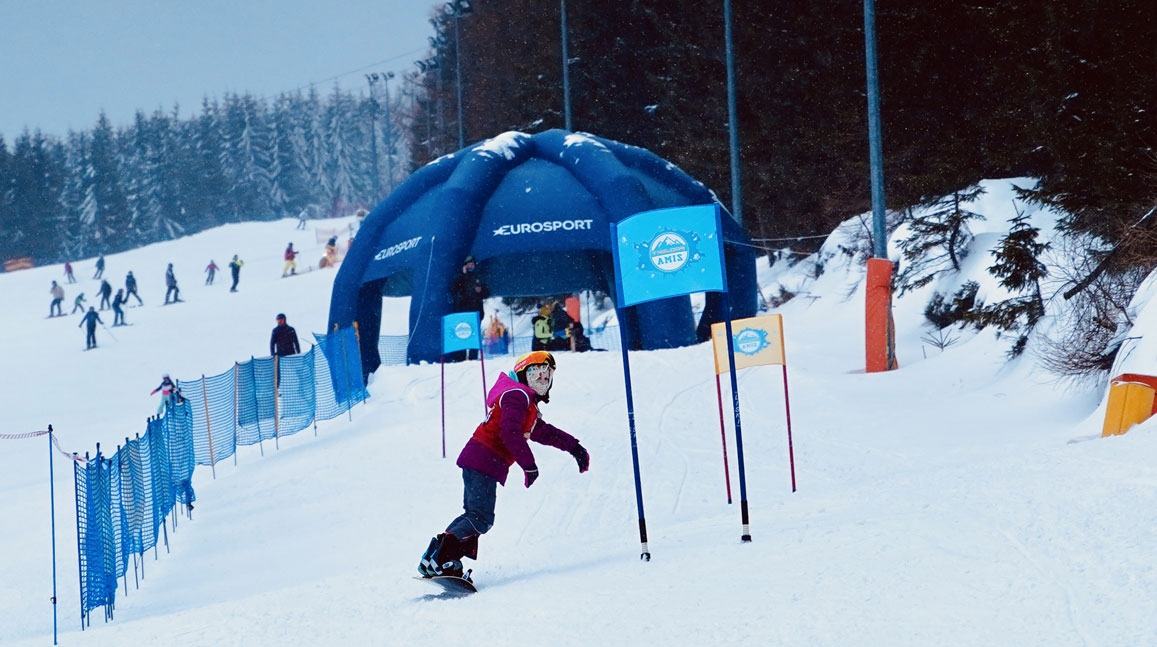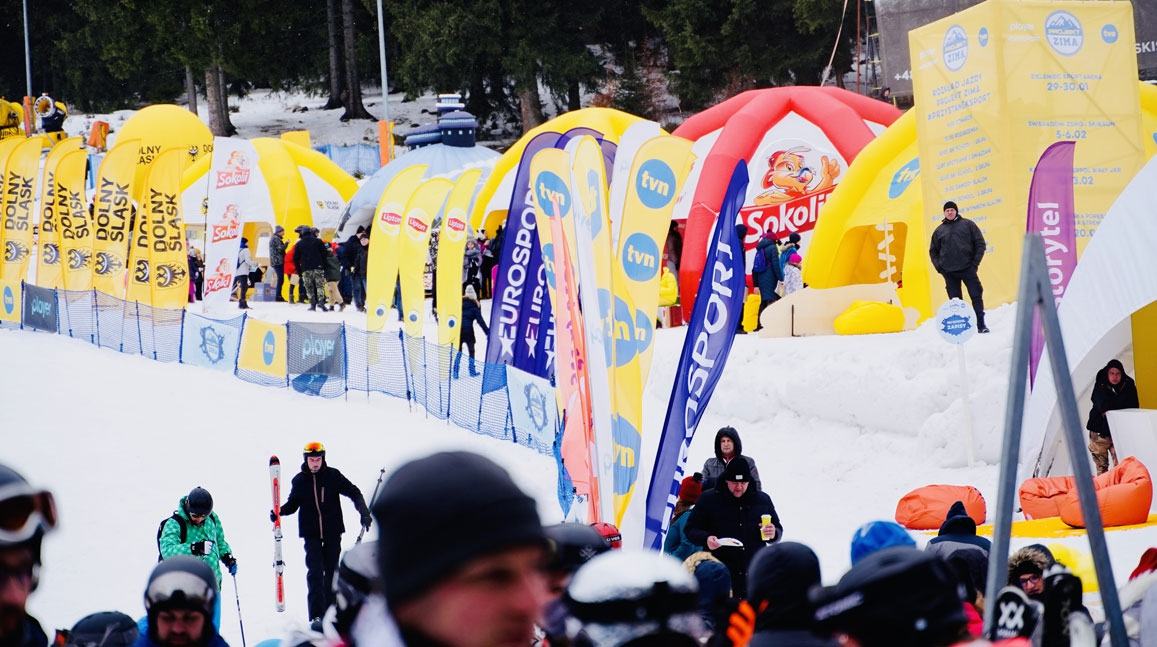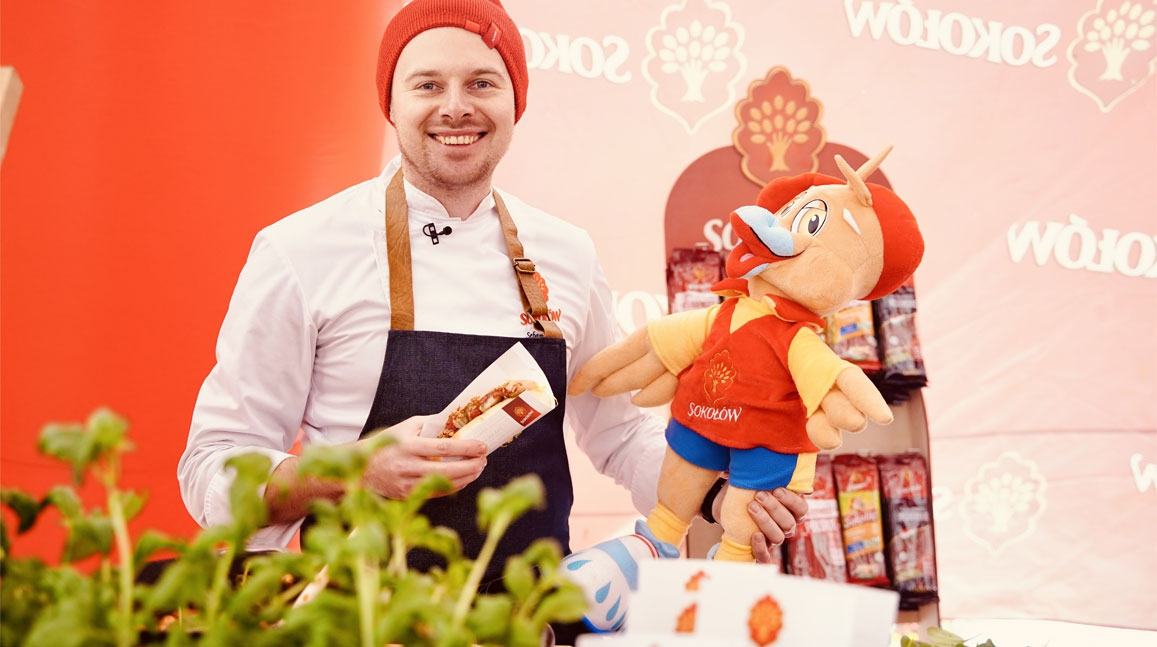 IT'S HAPPENING